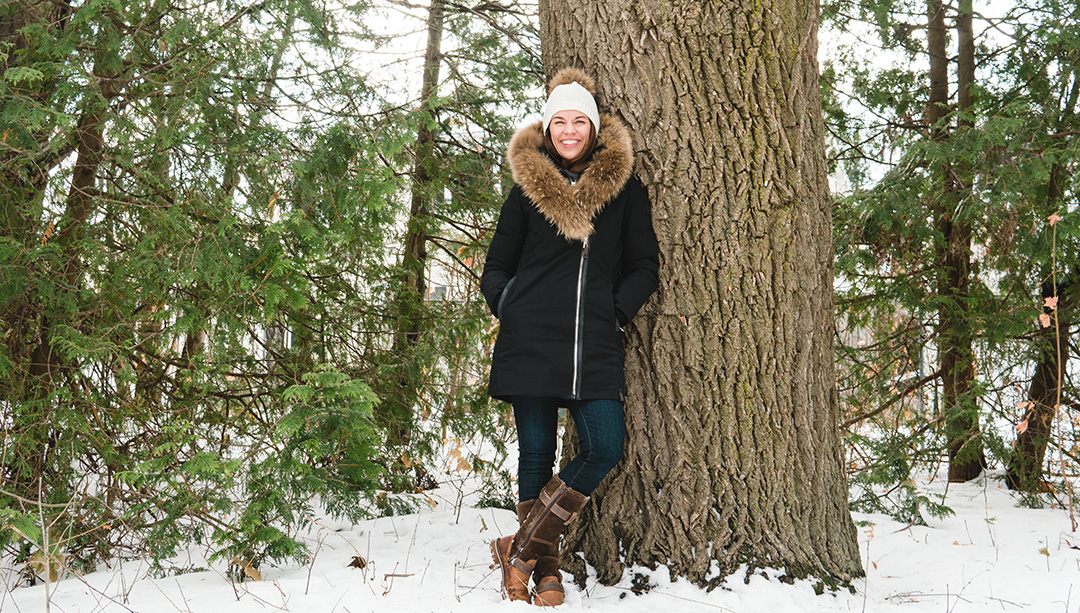 A little about me
I have spent most of my life passionately learning, experiencing and sharing everything to do with health and wellness and believe me I have lived every step of this journey.
I have run marathons, hiked mountains, become a yogi, spent weeks in silent meditation. I have suffered with chronic pain, burn out and anxiety. I have been vegan, paleo and a raw foodist, I have restricted food, I have binged food. I have gone to retreats, I have led retreats. I have been divorced, left a successful business career, studied to become a Naturopathic doctor, traveled, found the love of my life and had a beautiful daughter.
Through this, I have come to understand the concept of balance and how to prioritize my health goals depending on my internal and external experiences. I believe that the simple things are the most important things when it comes to caring for your body. I love my journey because it was my own and I have much to share with you.
I want to understand you, your current health challenges, the obstacles that are getting in your way and the direction that you want to take your life. I will listen to you and learn about your own unique and authentic life. I will make the connection between your current state of health and your heart goals and from this knowledge map out your best health plan.
I truly want to see you evolve to your best self.