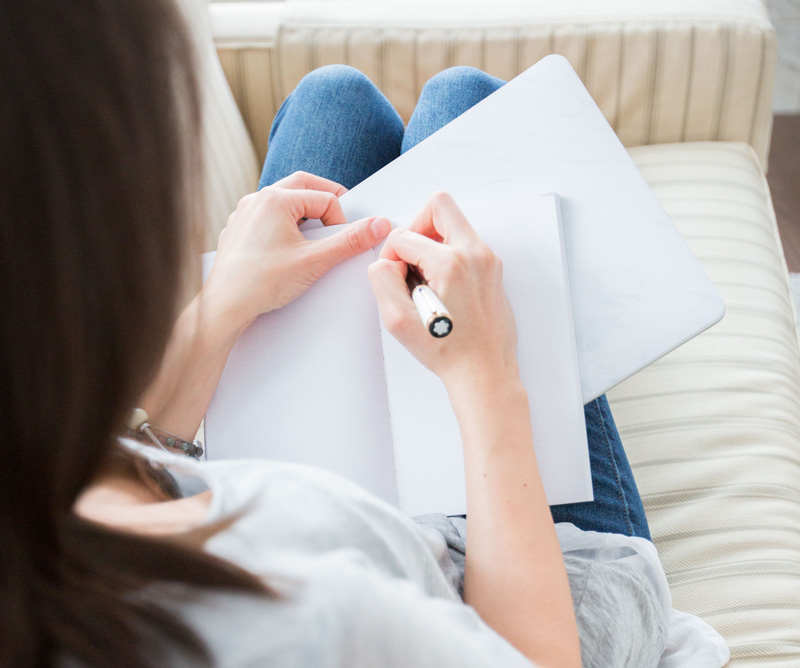 Hop off the waitlist and into
Naturopathic 

treatment now!
Are you tired of suffering from fatigue, brain fog, weight gain, insomnia, frequent colds, aches and pains?
There is no need to keep suffering.  Join me and receive consistent Naturopathic care to address these symptoms at an affordable price point.
My newly designed program, created and lead by me, Dr. Kristy Lewis ND, consists of 4  weekly sessions focusing on adrenal health designed for an intimate group of 8 people.
In these 4 sessions, you will uncover the root causes of your adrenal imbalances, receive practical and accessible lifestyle treatment plans to restore adrenal gland health, become empowered in your new alignment, and become part of an intimate group of like-minded people.
4×1 hour online (zoom) sessions with me Dr. Kristy Lewis ND
Individualized questionnaires and intake form
An understanding of the root causes of your adrenal imbalances
Sustainable and impactful lifestyle treatment plans to reduce symptoms and empower yourself
Summary of each session with specific goals and direction between sessions

Reflection exercises to dig deep and understand how your lifestyle choices are contributing to your adrenal imbalance symptom

E-mail questions answered each week

Access to a small group of women who are just like you
Not sure if a group setting is for you?
I am here to tell you that you have more in common than you think.  After 15 years of experience with thousands of adrenally imbalanced people, I have come to learn that most of these symptoms are rooted in similar causes with common treatment solutions.   Why do it alone when you can receive ongoing Naturopathic care, share the costs, and receive the strength of a group?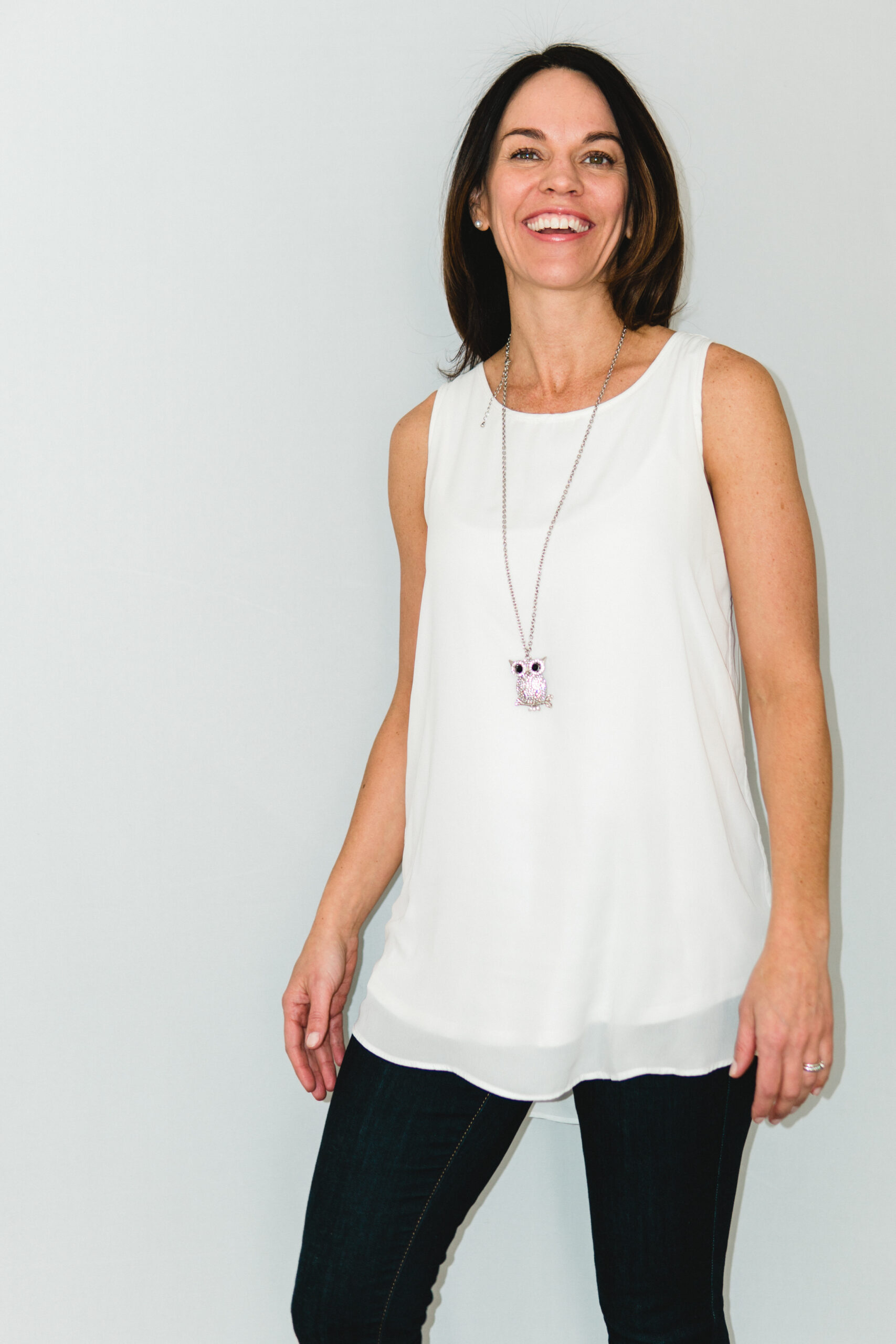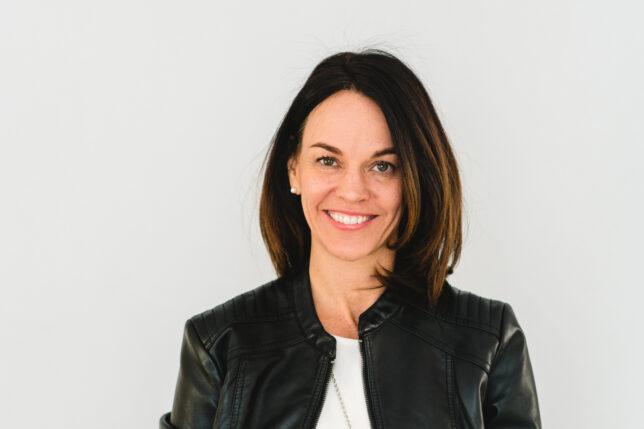 Your Investment:
Per session $79 (Value $249)
*pay as you go
Total investment $316 (Value $996)
There are ONLY 8 seats available.
I want you to be in one of them!
New and Existing Patients welcome.
November 4 and runs Nov 11, 18, 25 @ 12:00 pm weekly
(sold out)November 4, 11, 18, 25 @ 2:00 pm

These sessions are open to Ontario residents only