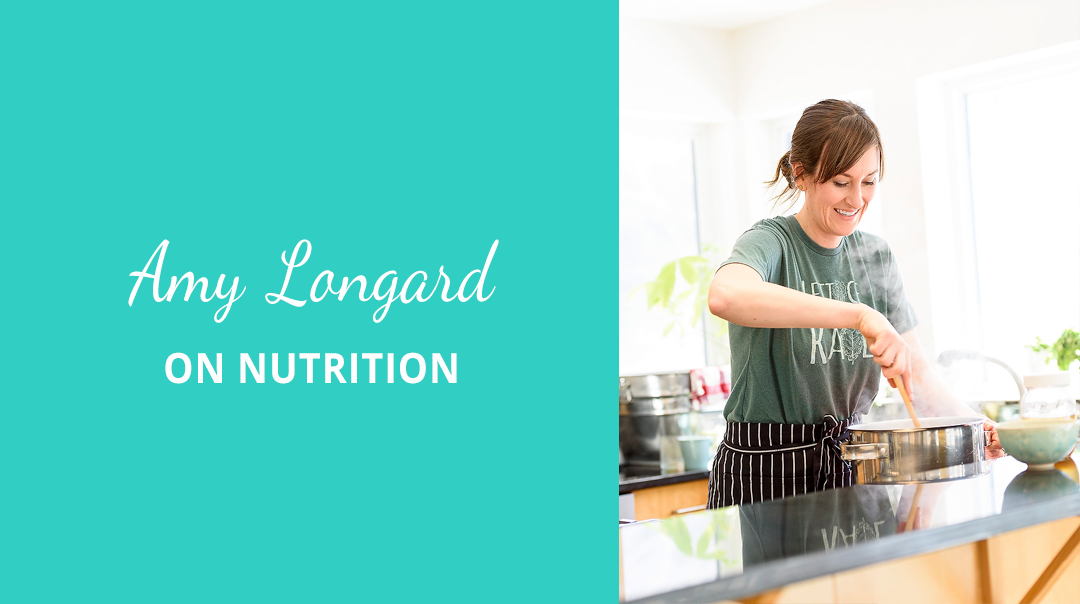 Amy Longard is a registered holistic nutritionist, plant-based chef, renowned speaker, published author and consultant. An advocate of plant-based nutrition, she has made it her life's work to educate and guide people toward more conscious food and lifestyle choices. Through various initiatives, Amy is shifting global perception when it comes to our relationship with food and actively shining light on the power of plant-based eating to heal our bodies and the planet. Her simple, non-judgmental approach to plant-based living has gained widespread attention and continues to inspire her advocacy efforts across North America.
Amy is the founder of a plant-based nutrition, culinary and wellness consulting firm based in Ottawa, Ontario. In 2012, she successfully completed the Chef's Training Program at the Natural Gourmet Institute, a leading health-supportive culinary school in New York City. Following this, she completed the Holistic Nutrition Program at the Canadian School of Natural Nutrition. Amy has also made appearances on CBC Radio, CBC News, CTV Morning, How Stuff Works, Edible Ottawa, Metro News and a variety of wellness podcasts and blogs.
To attend one of her online cooking classes or work with Amy 1:1 visit www.amylongard.com
Ps Did you miss the recipe from the podcast, here it is again:
Blueberry Lime Granita
Ingredients:
1 pound of blueberries
1 – 2 tablespoons of maple syrup or more to taste
Juice of half a lime 
Optional: a little bit of lime zest
Directions:
Blend the blueberries, maple syrup and lime juice (and lime zest if using) until smooth in a food processor. 

Pour the mixture into a low flat the dish and place in the freezer. Check it after about 1 hour. Once it begins to freeze around the edges, take a fork and stir and scrape mixture, breaking up the frozen parts near the edges into smaller chunks and raking them toward the center.

Return the dish to the freezer, and then check the mixture every 20 – 30 minutes afterward, stirring each time and breaking up any large chunks into small pieces with a fork. After about 2 hours or once you have a nice icy dish, serve and enjoy!
If at any time the granita freezes too hard, simply leave it out at room temperature for a few minutes until it softens enough to be stirred again with a fork.