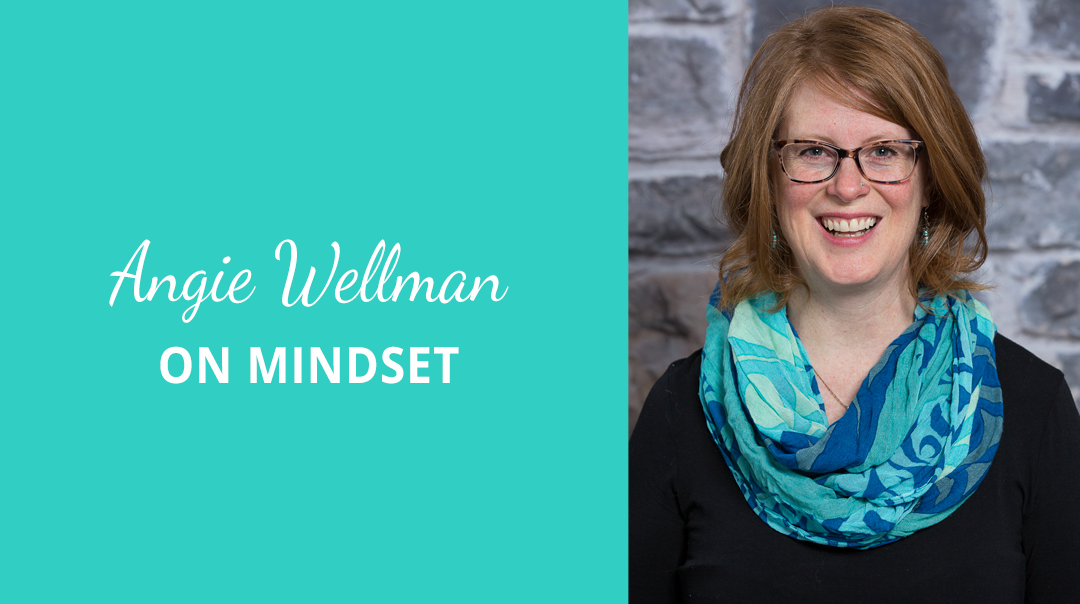 A truly sacred soul, it is without a doubt that Angie has come to this earth to find and give compassion for all of those she meets.  
Growing up the daughter of a paramedic and nurse, health and wellness was a dinner table topic and focus from a very young age. Angie was always curious about humans, our minds and hearts and bodies, and how they interact together. She got her first degree in Music Therapy, and realized pretty early on that she loved the counselling and one-on-one part of that work. She spent some years in education, and loves the teaching part of her work. But a hunger for more knowledge and insights about mental health led her to further studies.  She got her Masters of Education in Counselling Psychology from the University of Ottawa, and is now a registered member of the College of Registered Psychotherapists of Ontario, and a Certified Canadian Counsellor.

During her studies and in her professional practice, Angie has gained clinical experience working with people with addictions, with spouses and parents of people with addictions, and with spouses and families of Canadian Armed Forces members. She has worked extensively with people dealing with trauma, depression and anxiety, those moving through grief, and with people struggling with suicidal desires. She has worked with couples and individuals with relationship concerns, and with parents learning how to work with their children's big emotions. 
Angie studies and teaches yoga, is a classically trained singer, and is a lover of trees, lakes, and all things nature.
Angie offers confidential individual counselling by video or phone. She looks forward to returning to her office in Belleville, Ontario, for face-to-face sessions, but video counselling will always be an option. Angie is supervised by a Psychologist, and therefore most insurance plans cover sessions with her. Please feel free to check out her website at wellmanwellness.org, email her at info@wellmanwellness.org with any questions you may have, or check out her facebook page, Wellman Wellness.