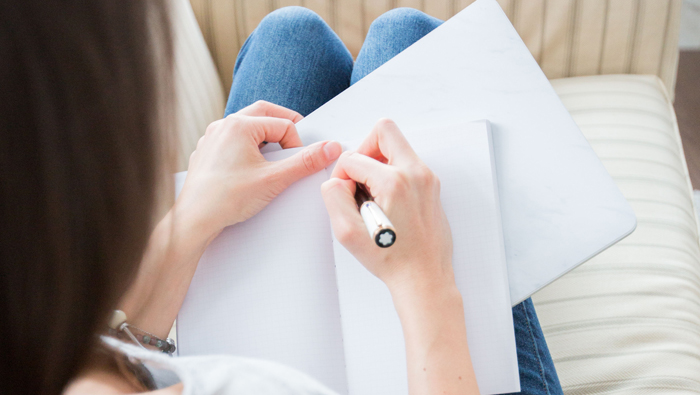 After months and months of not listening to my body after my daughter was born, I suffered an extreme burn out. Time went by and I finally began to recover, my anxiety had lessened and my vitality was increasing. As soon as I started to feel better, I began to put more pressure on myself, working longer hours, hitting the gym harder, making all meals from scratch, planning that perfect birthday party….and then I crashed…again! I felt devastated, shameful and lost. Had I learned nothing? I knew I had to go deeper within to find the answers but where and how?
During my search, a beautiful wise soul looked me deep in the eyes without judgement and with an open heart asked me "Kristy, what will happen if you never learn the lesson of self love?"
Tears rolled down my cheeks as I truly saw how little love I was showing myself and until that changed I would always be in this pattern of pressure followed by burn out. I knew that if I did not find the courage to be gentle and loving with myself that I would get sick, my daughter would never learn self worth and that I would always have a wall up around my husbands love for me.
This was no longer an option, self love was a necessity for me, my daughter and my husband. So began the big shift of kind thoughts, gentle expectations and loving body care. Before every action, I now ask myself "is this loving?" or "is this coming from a loving place". Although I still slip up, push beyond my limits or put unneeded pressure on myself, I now see it sooner and respond quicker allowing myself to come back to a centered place. We are mom's we will always be juggling many different things, that's part of the job description but I have come to understand that how I am caring for myself within the chaos in no longer a nice to do but an absolute necessity!