Within these blogs, you will find everything and anything that I say every day in practice about Lifestyle Medicine.
Each blog offers a focus on -stress, sleep, nutrition, movement, elimination and mindset with an intent to motivate and support you on your journey.
These 3-5 minute reads are intended to keep you focused and inspired between visits.  
I hope you enjoy reading them as much I love writing them.
Lifestyle Medicine Referrals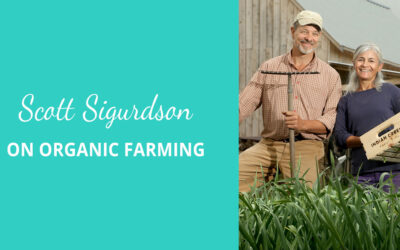 Meet Scott, co-owner of Indian Creek Orchard Gardens, an organically managed micro-farm located just outside Ottawa, Ontario. Scott left a 35-year career in advertising and graphic design to start Indian Creek Orchard Gardens. He is a member of the Canadian Organic...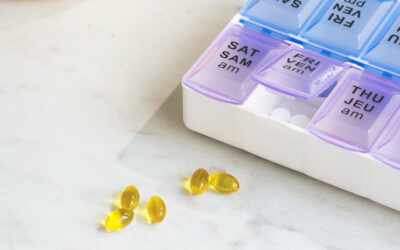 1) Listen in for the code word 2) Contact me drkristylewis.ca or pop into sagewellness.ca and share the code word3) Get your free product This is a question, that I ask myself all the time.  After years of practice, my short answer is still yes!   Before I breakdown...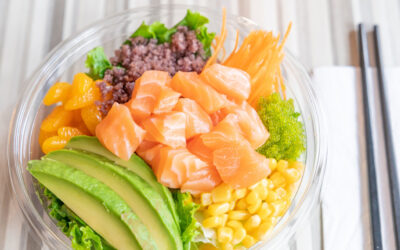 The short answer…whatever is best for you. There is no one diet that is right for anyone and there are so many factors involved with choosing a way of eating that is a fit for you. Let me start with a story from a few months ago, I was at the gym and someone said to...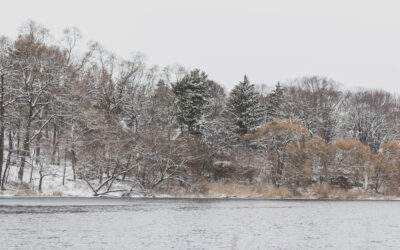 I am bored! I am not unhappy, depressed or resentful. It's just that nothing exciting is happening in my life right now.  I am not starting anything new and I am in the middle with many aspects of my life.  My naturopathic practice is consistent and I am about to...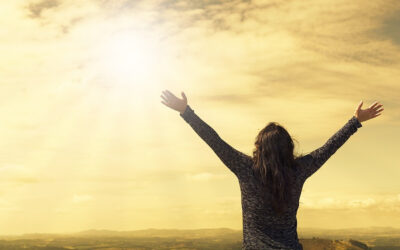 Today, I am getting back on the horse.  I started a new workout regime in the spring.  It involved specific weight training sessions as well as a nutrition element. I was excited and motivated with a new purpose and a clear direction. This plan started without a need...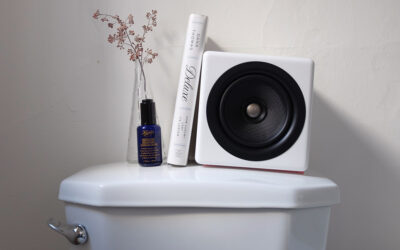 Hint: it involves your bowelsMy university days were not the greatest years of my life.  I struggled academically and socially as I adapted to being a small fish in a very big pond.  I grew up in a small town, was athletic and academic and felt important.  In...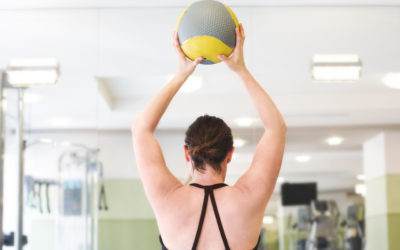 I am closer to 50 than 40! Wow, when did that happen? I have become acutely aware of this as I notice the many changes that happen with age. I was out for dinner with friends.  It was a dark restaurant and I had left my glasses at home. Everything was so blurry, it...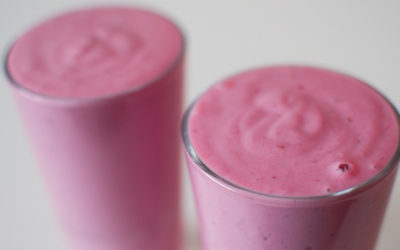 Smoothies have changed my life! It sounds very dramatic but is so true. I am a person who likes to jam pack my day. I am full of ideas, projects and excitement about so many things that one has to be focused to make it all happen. I plan my days with the...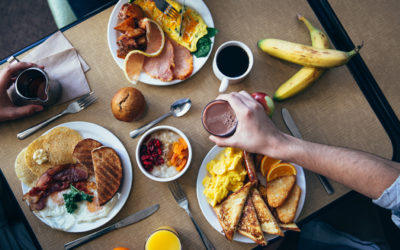 A few years ago, I was out for an early morning breakfast with a group of professionals brainstorming ideas about a health program collaboration. It was a beautiful sunny morning and I was feeling incredibly grateful for the wonderful opportunity that was...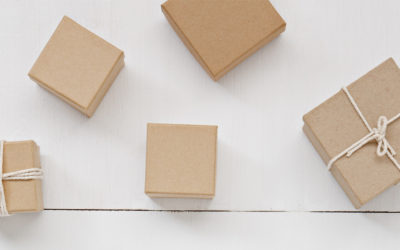 One thing is for certain and that is we all have a 24-hour day cycle, time is the one thing that we hold as an equal resource but how we perceive and use this time can be a differentiating factor in how much joy and stress we experience in our day.There...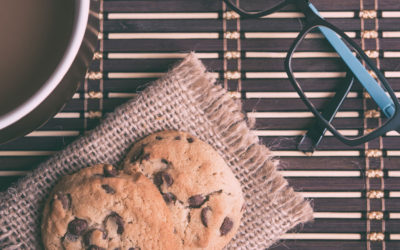 I see so many people in practice who are feeling tired and overwhelmed, they are stressed and exhausted and wondering why they are unable to manage their lives and make better choices. They feel shame and embarrassment because they perceive themselves as...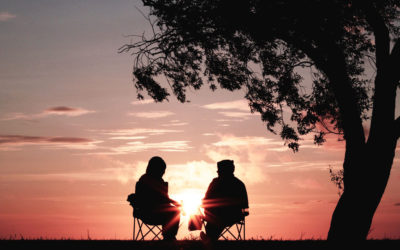 This is a very tricky one for me. I am a thinker and have been since I was a little girl. It is my natural tendency to analyze, re-visit the past and plan for the future. My thoughts left to their own devices can be easily lost in hours of...
Studies show that a daily nap is both restorative and can actually contribute to good night sleep. We are much like our toddler children. I remember the first few times my 2-year-old, would miss her afternoon nap, I would mistakenly think, no...
Health Disclaimer
The ultimate goal of this site is to be a resource for knowledge and support.  My aim is to provide well-researched information, in order to enable readers to make informed choices and empower themselves to take better care of their health.
The information on this site, or in any of my programs, is NOT for:
People suffering from untreated medical conditions or unexplained symptoms.  This information on this site is not intended to diagnose, assess or treat your health concerns or conditions.  Please seek medical/psychological help and come back to this space when you're getting appropriate treatment and care.  This space is about the steps it takes to support a healthy lifestyle. 
I, Kristy Lewis – do not in any way seek to impose my views on readers, but rather encourage them to seek out any professional help they may need (in whatever form that may take) and discover what works for them. This said I do not advocate that any of the information on this site be taken as medical guidance or advice, but that it merely acts as a platform for the enquiry so that readers may explore new ways of looking at health.
The information published on this site or written as guest posts by Kristy Lewis on other websites is not intended to act as a substitute for the advice of medical professionals, and should not be taken as such. Full responsibility for this lies entirely with the individual. I cannot be held responsible for any consequences arising from the use of information on this site, and cannot accept responsibility for any injuries or illness which may arise if the reader fails to take the appropriate medical advice.