Burnout Relief
Helping you in the prevention and recovery from burnout!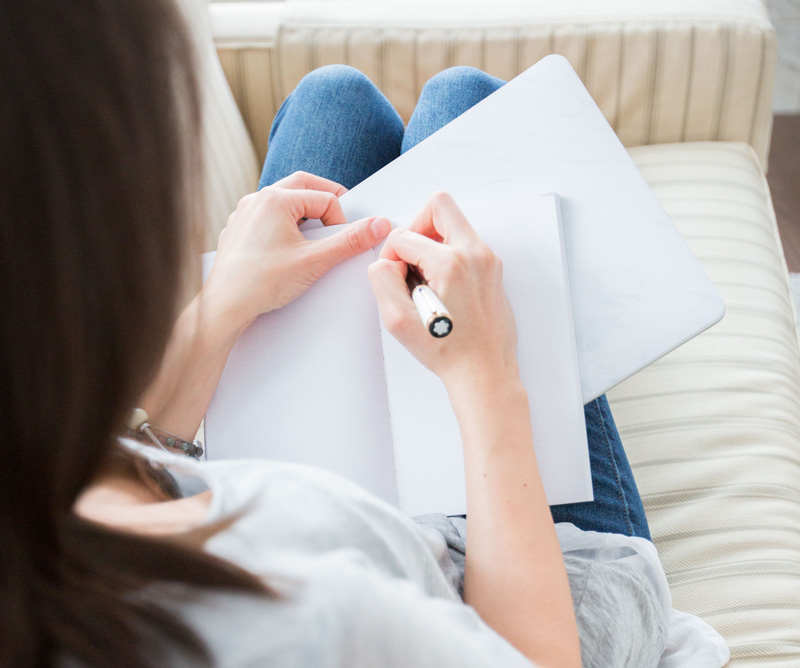 "I finally understand my stress reactions."
What's Included?
A comprehensive manual researched and written by me, Dr. Kristy Lewis ND
4 x 30-minute recordings by me, that will guide and coach you through the manual
Individualized reflection exercises to empower you in your health journey
In depth understanding of your health concern for you to better identify the root causes of your symptoms
Practical and accessible lifestyle treatment plans to reduce symptoms and improve overall health
Course Outline
Session one: Understanding stress and sleep
Session two: Stress and nutrition
Session three: Stress and movement
Session four: Stress and mindset
Flow of sessions
Reflection exercises, adrenal gland and stress response learning, action plans and intention setting
Invest in yourself: $39.00
Additional notes:
This product is 100% digital and nothing will be mailed to you.
Due to the nature of digital products, we are unable to offer any refunds.