Burnout Relief
6 WEEKS OF LIVE ONE HOUR SESSIONS TO HELP YOU RECOVER FROM BURNOUT
Does this sound familiar?
You are exhausted, unmotivated and full of self-doubt
You have sleep challenges, sugar cravings and difficulty recovering after exercise
You have difficulty loosing weight despite your efforts
You are concerned about your immune health and want to optimize your resilience
You want to share the costs and connect with other women through community care
You want a whole-body approach that does not include conventional drugs
You are on our waitlist and want to start care sooner
Then this is group is for you!
Space is Limited to 8 people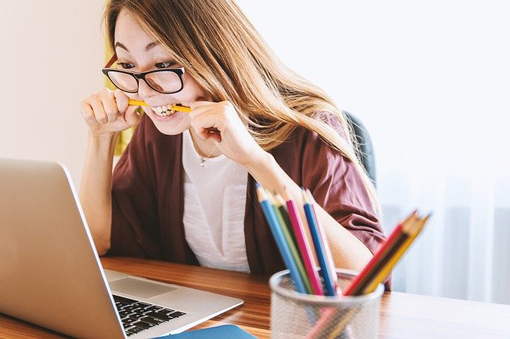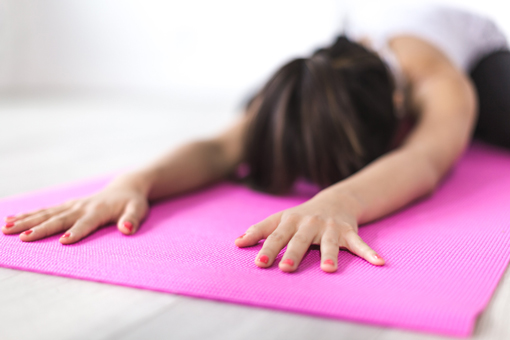 What You Receive
6× 60 min online (zoom) sessions with us Dr. Kristy Lewis & Associates
Reflective exercises for a deeper understanding about the impact stress is having on your body
Priceless information to reduce your stress response
In depth understanding of your stress reactions and how to influence a different response
Weekly action plans with supportive and impactful tools for success
E-mail questions answered each week
NEXT SESSION STARTS
January 19, 26, February 2, 9, 16, 23 2022
From 12:00-1:00 pm each week
Group Outline
Week one: Individual but the same: understanding your personal stress response
Week two: Sleep and stress recovery
Week three: Nutrition and stress recovery
Week four: Movement and stress recovery
Week five: Mindset and stress recovery
Week six: Putting it all together for sustainable results
Each week will flow like this:
• Grounding practice
• Review of previous week
• Reflection exercise
• Burnout relief learning
• Action plan and intention setting
• Questions and sharing opportunity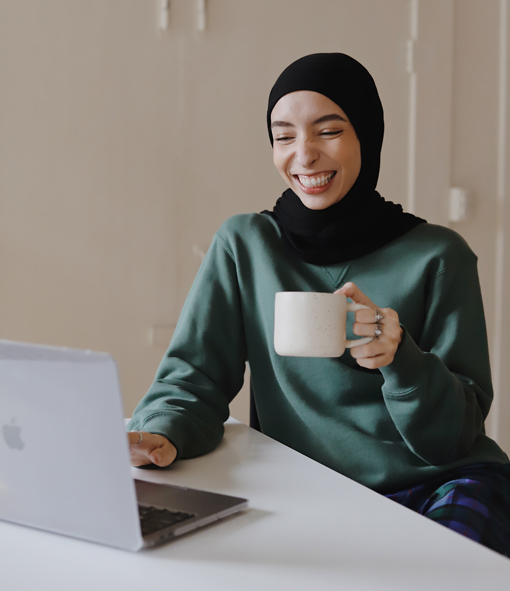 Invest in yourself



Pay as you go. Each session is $89 SAVE over $150 per session
Naturopathic fees covered under most extended health care plans.
These continue to SELL OUT!
There are ONLY 8 seats available. We want you to be in one of them!
Can't make it?
You can still receive care with my newly designed self-care