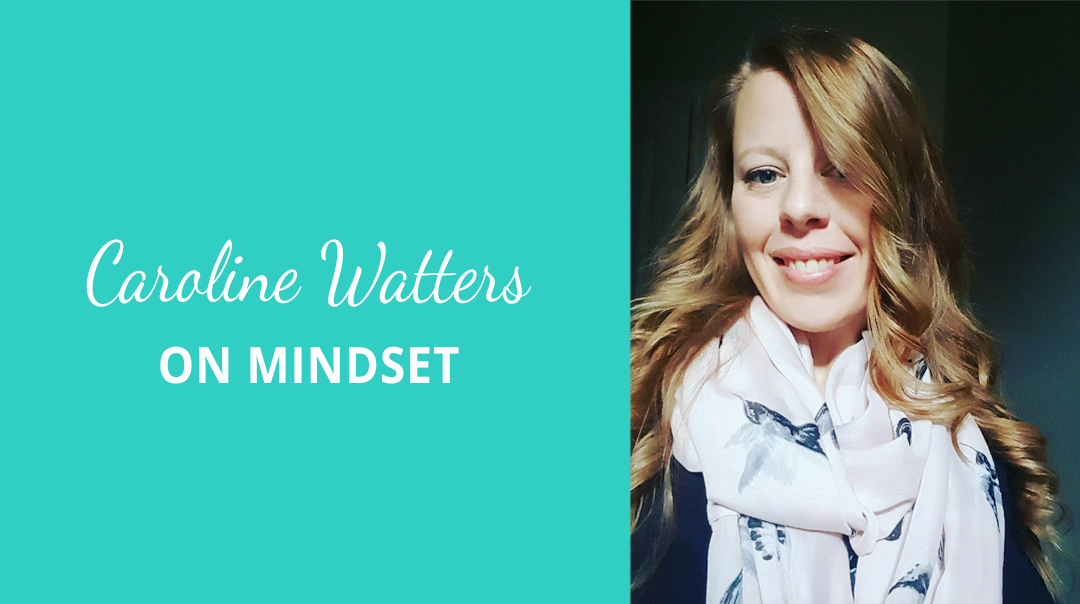 If you want to go deep within yourself and learn how to live from this place, you need to meet Caroline Watters.  Caroline teaches women what it means to know who you are and offers a practical and supportive process to live a true and authentic life.
Caroline is a highly sought-after life and business coach, inspirational speaker, reiki master and meditation facilitator, with 18+ years of professional marketing expertise and over a decade of working in energy medicine,
Caroline delivers powerful offerings for women who are looking to achieve the ultimate success in their lives and businesses.
Founder of RISE Women in Business, Caroline truly believes that heart-led women are the evolutionaries, change-makers and wayfinders of our time and her passion for igniting potential and purpose is undeniable
If you are not yet convinced how much you need this women's offerings in your life, then take a listen to Episode #41 of In-between Visits. You won't look back, I know I didn't.
Here is where you can connect with Caroline: