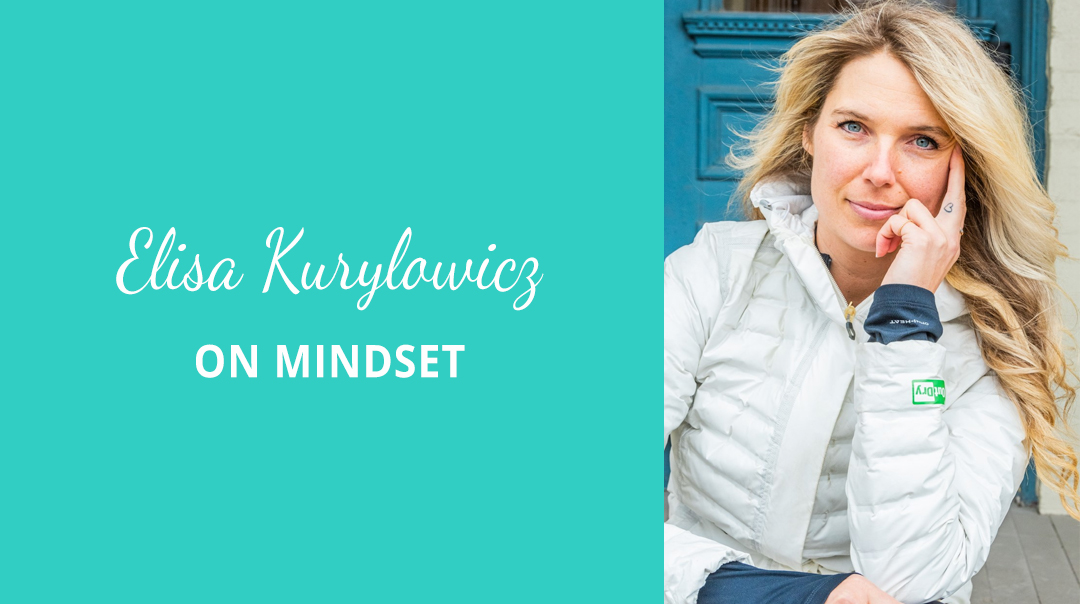 Elisa Kurylowicz is a former member of the Canadian Freestyle Ski team. She is 2 x National Champion in Moguls, a World Cup Gold medalist and was ranked in the Grand Prix Top 5 in the world 3 years in a row.
Following her professional ski career, Elisa excelled in high performance coaching. With over 15,000 hours experience at this level, Elisa is considered one of the Top female coaches in Canada, and has been instrumental in the development of the sport both technically and strategically.
After missing the Olympic Games in 2006, Elisa fell into a deep depression. She quit skiing, gained 85lbs in 1 year, abused her body and mind, was in an abusive relationship and was over $30,000 in debt. She then hit rock bottom in 2010 where she sat for over a year. Then one day, she woke up and realized that she had a choice in life. From that day forward, she shifted her perspective on the world, and began her journey to self-love and self-appreciation.
Her @elisakurylowicz Instagram blog, has launched her into influencer status around the world. Her message is authentic and she shares her vulnerability to connect with others in a truly relatable way.
She is now an Awareness & Mindset coach working with clients in her signature 6 week program: The Big Shift: Transform, Redesign & Connect to Your Knowing.
This interactive online program includes modules, lessons and 1 on 1 coaching with Elisa and is designed to teach you, support you and give you to the tools to shift your life at your own pace.
You will learn how to understand and practice awareness, understand and re-write your beliefs, build a new and unconditional love foundation, Improve your relationship to yourself and others, Heal your past traumas and pain bodies, AND best of all, Live your truth with integrity for a worry free, guilt free and stress–free life.
In addition to this, Elisa is the creator and host of Elisa Unfiltered: Living Life Out Loud the podcast. On her show, she continues her blog topics on a deeper more intimate level. In under a year, Elisa Unfiltered has over 20,000 downloads from over 56 countries world wide.
Elisa is a mental health advocate and leads by example. She finds the magical moments and joy in every day, and understands that balance is found within the pendulum swing of life.
Work with Elisa Register online at http://elisaunfiltered.com/about-me/thebigshift/ or email her at elisa@elisaunfiltered.com
Listen Elisa's podcast: "Elisa Unfiltered: Living Life Out Loud " is available on Apple podcast, Google Play, Spotify and Amazon Music.
Follow Elisa She has new and exciting content to help you wake up in like on Instagram @elisakurylowicz