Does this sound familiar?
Your periods are difficult, irregular and impacting your quality of life
Your PMS has become unmanageable and lasting longer
You want to optimize your health by connecting with your hormone cycles
You want to prepare your body for pregnancy or are having challenges becoming pregnant
You want to support your peri-menopause years
You want to share the costs and connect with other women through community care
You want a whole-body approach that does not include conventional drugs
You are on our waitlist and want to start care sooner
Then this is group is for you!
Space is Limited to 8 people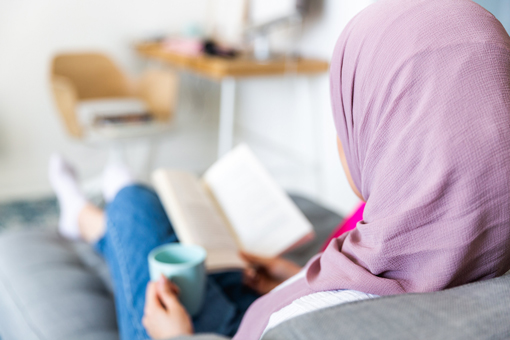 What You Receive
6× 60 min online (zoom) sessions with us Dr. Kristy Lewis & Associates
Reflective exercises for a deeper understanding of your hormone health
Priceless information to empower your divine female energy
In depth understanding of the hormone cycles during reproductive and peri-menopause years
The Naturopathic approach to optimize your hormone health
Weekly action plans with supportive and impactful tools for success
E-mail questions answered each week
NEXT SESSION STARTS
November 3, 10, 17, 24, Dec 1, 8 2021 – SOLD OUT
From 12:00-1:00 pm each week
Group Outline
Week one: Individual but the same: understanding your personal hormone health
Week two: Sleep and hormone health
Week three: Nutrition and hormone health
Week four: Movement and hormone health
Week five: Mindset and hormone health
Week six: Putting it all together, fertility, libido and aging
Each week will flow like this:
• Grounding practice
• Review of previous week
• Reflection exercise
• Hormone health learning 
• Action plan and intention setting
• Questions and sharing opportunity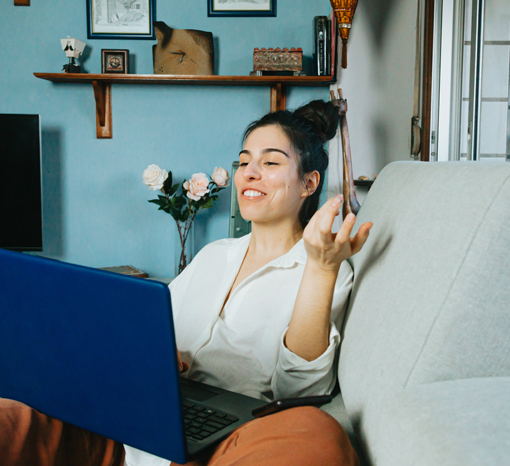 Invest in yourself



Pay as you go. Each week is $89 SAVE over $150 per session
Naturopathic fees covered under most extended health care plans.
These continue to SELL OUT!
There are ONLY 8 seats available. We want you to be in one of them!
Can't make it?
You can still receive care with my newly designed self-care