Constipation is generally defined as fewer than two or three bowel movements a week. However, you should aim to have one to three good bowel movements a day. Being regular is important for your overall health because it helps rid your body of excess toxins, hormones and cholesterol.
Many factors can cause constipation such as:
Being dehydrated
Poor diet that lacks fiber
Poor thyroid function
Lack of healthy gut bacteria
Lack of digestive enzymes
Low stomach acid
Food intolerances
Chronic inflammation
Magnesium deficiency
Iron supplements
Ignoring the urge to go
Irritable bowel syndrome
Here are some tips to keep you regular:
1. Eat more fiber. Aim to get at least 24 grams of fiber per day. Fiber increases the bulk of your stool to and it feeds good bacteria in the gut. To add more fiber to your diet add 1-2 tablespoons of ground flaxseeds to your food and read Fiber is crucial to your health where you will find tips and a list of high fiber foods that you can download.
2. Eat prunes which are high in fiber and contain dihydroxyphenyl isatin, which stimulates the bowel, as well as sorbitol, a natural sugar that has a laxative effect.
3. Avoid the following foods: sugar and processed foods, dairy, gluten, and soy.
4. Take supplements.
Magnesium pulls water into the intestines to increase stool volume and make it softer, which encourages peristalsis, or contraction and relaxation of the intestines. Be aware that taking too much magnesium cause diarrhea, so it's important to start slowly. Taking it at night will help you have a good bowel movement the next morning.
Please note that people with kidney or severe heart disease should only take magne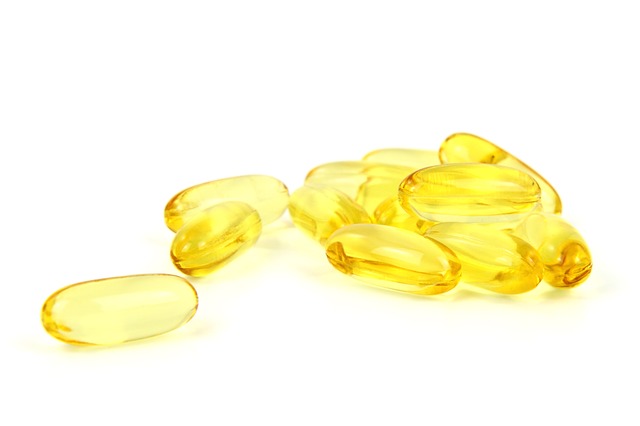 sium under a doctor's supervision.
Fish Oil is one of the highest food sources of omega 3 essential fatty acids. Natural oils provide lubrication to your digestive tract to help the stool pass through your colon.
5. Stay hydrated to help soften and move the stool through the digestive tract. If you are not sure how much water you should be drinking per day you can use this equation as a guide line:
Your weight (lbs) ÷ 16 = Daily intake (cups) _______________ lbs ÷ 16 = _______________ cups.
Drinking warm lemon water first thing in the morning on an empty stomach will help wake up your digestive system by increasing the release of hydrochloric acid and can help with intestinal peristalsis to encourage a bowel movement.
6. Squat first thing in the morning, maybe while you are having your warm water. Squatting relaxes the muscles that allows the rectum to easily eliminate.
7. Exercise to help stimulate circulation and intestinal function.
If you have tried the tips suggested above and are still experiencing constipation it would be a good idea to seek help from your medical professionals to find and address the root cause.