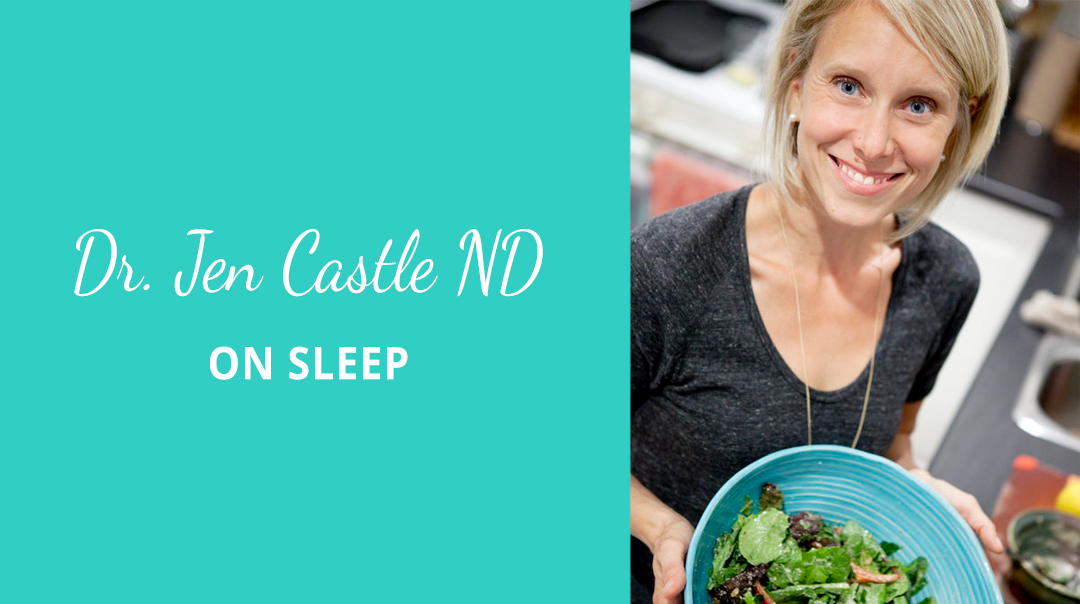 Jen is a Naturopathic Doctor who has a family practice in her home in Hamilton, Ontario. She has a passion for living the healthiest, most balanced life she can. She strives to do the things that make her feel her best on a regular basis and avoid the things that don't.
That means sleeping 8 hours most nights of the week, eating clean foods that don't have long ingredient lists, running or doing yoga more days than she doesn't, being with her husband and three kids more than without, and choosing happiness above all else.
The other piece of Jen's life that fuels her is inspiring others to make choices in their days that make their lives better. Helping people make the connections between what contributes to their health and what takes away from it is what does it for her. 
Want to work with this amazing women, you can find her here:
drjennifercastle.com