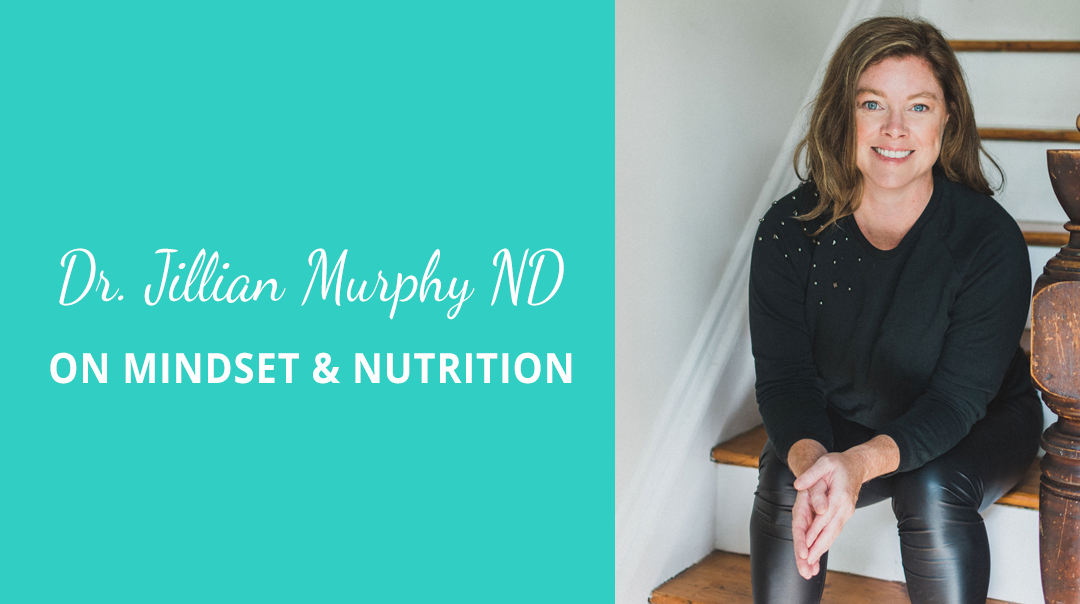 Jillian Murphy is a licensed registered doctor of naturopathic medicine and associate of the Ellyn Satter Institute. She works with diverse, smart, health-conscious, people who are DONE WITH DIETING, so that they can get out of their heads and reconnect with their bodies. Jillian uses up-to-date eating psychology, clinical insight & guidance around diet culture, health, and weight to teach individuals WHY they stay stuck in negative patterns around food and constant body dissatisfaction.
She also works with parents whose CHILDREN who are struggling to eat competently, whether it's because they are exceptionally fussy or obsessed with food. She helps parents respond to growth-related concerns, and offers up sound, healthful, and research validated advice for families looking to raise children who are a JOY to feed, who grow well, and have a great relationship with their bodies.
Finally, Jillian works with professionals who are interested in approaching food and health in their practices from a weight-neutral, body positive, anti-diet perspective.
To learn more about Jillian check her site out, she also has an awesome Instagram @foodfreedombodylove account and one of the best podcasts out there!
www.foodfreedombodylove.com/