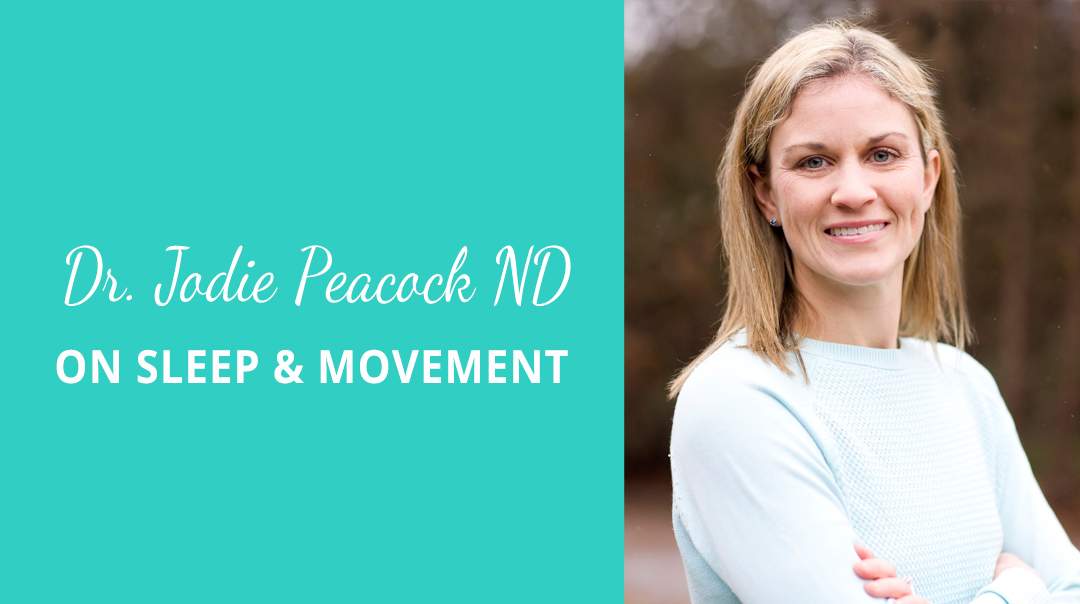 Jodie is a naturopathic doctor, author and public educator!
Jodie is passionate about educating couples the role of the environment and lifestyle to help optimize their fertility and the health of their future children. She authored Preconceived to support as many couples as possible through the wealth of research on the impact of diet and lifestyle changes with regards to conception. Preconception health is critical to ensuring the optimal health of our future generation.
She feels very strongly about the opportunity to educate patients and the general public in the use of effective alternative treatments, empowering them to take control of their own health. This is one of the reasons she started the Canadian Fertility Show to educate the general public.
Jodie is also the Chief medical officer at Enhance Fertility.
She is also the proud mom of 3 boys Maddox and twins Cooper and Carter.
For more information you can follow Jodie @enhancefertility on Instagram and Facebook or visit www.enhancefertility.ca fertility tips and education or email info@enhancefertility.ca