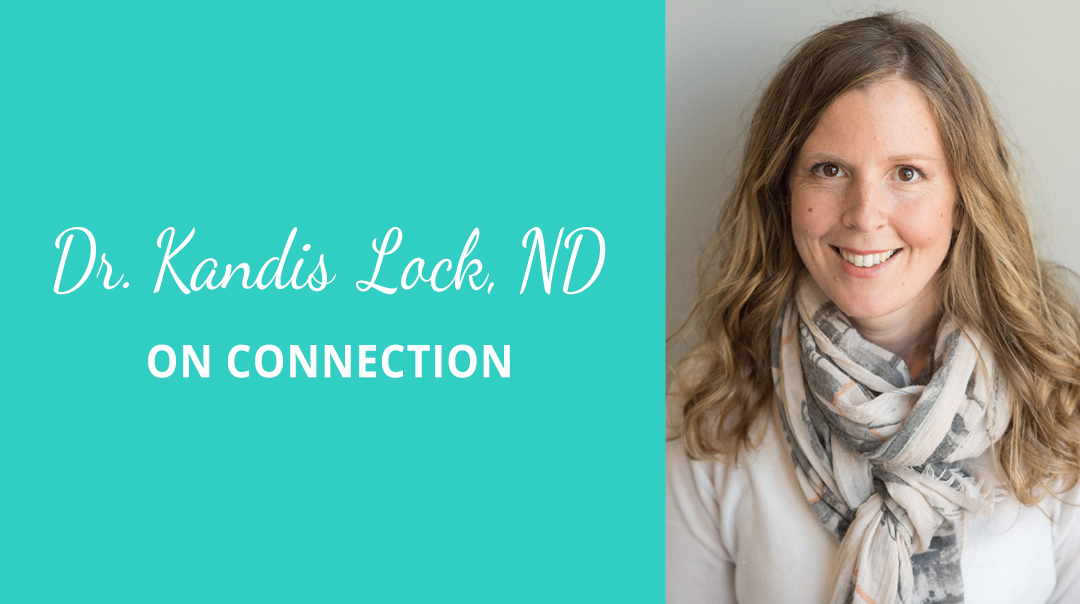 Connection. It's a big word, and it's the foundation of Dr. Kandis' practice and belief about healing. The healing journey begins when we connect with each other, when we deeply listen to those around us, and most importantly ourselves.
It's Dr. Kandis' mission to provide insight into the intricacies of the body. In conventional medicine we tend to focus on one area of the body. For example, the heart or the lungs. It's important to remember that all systems of the body interplay with each other. One system affects the other. This is why putting the puzzle pieces together for one's health journey is mission critical if you truly want to heal.
Dr. Kandis has a passion for helping patients through some of life's biggest challenges like hormonal imbalances, cancer care and digestive distress. She takes patients from fear to cheer by diving deep into the complexities of the body, mind and soul.
Dr Kandis has been known to give corporate wellness talks, and partake as a speaker in gut summits. You can hang out with her on Instagram and Facebook to find out more. Or head directly to her website for more info www.kandislocknd.ca.