Keep it light before bed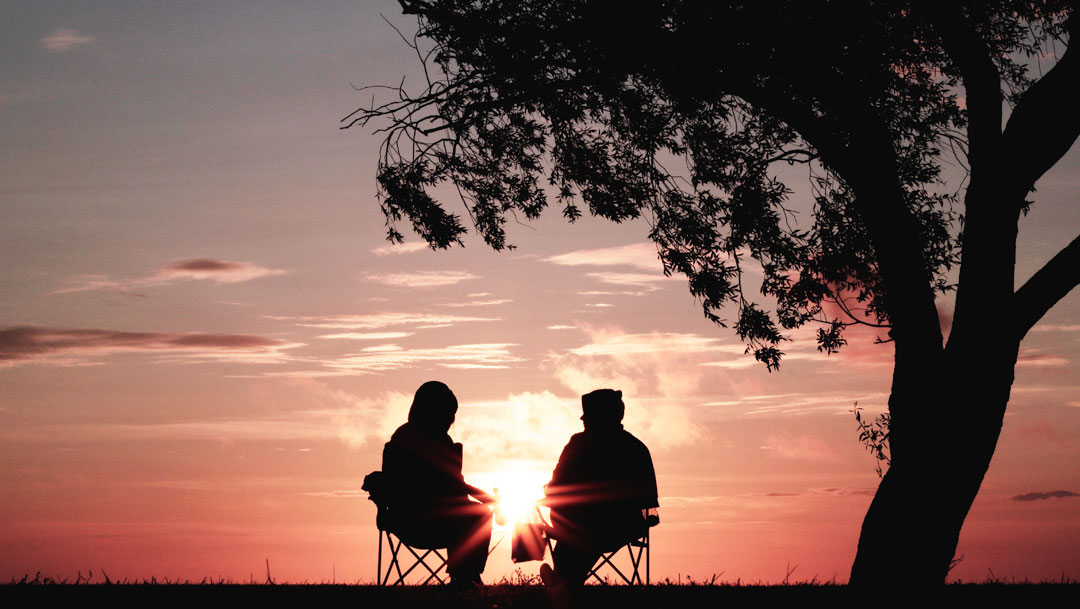 This is a very tricky one for me. I am a thinker and have been since I was a little girl. It is my natural tendency to analyze, re-visit the past and plan for the future. My thoughts left to their own devices can be easily lost in hours of analysis over something that happened in the second grade.
Over the years, no lets make that decades, I have realized the importance of mindfulness for my own (and the people in my life) sanity and have implemented many different techniques to tame my obsessive thoughts.
Most of the time, I can access these life-changing tools and stay somewhat present with my busy mind. The acceptation being at night, something about the evening seems to make me sensitive to an overactive brain function. Perhaps it's the exhaustion of the day or the fact that the I am less distracted or maybe it's the vulnerability of the dark whatever the cause I have to be so incredibly aware and fiercely protective of my nighttime needs to ensure I don't go spiralling into negative thoughts. 

For obvious reasons, having your mind go into an auto drive of dark thinking 60 minutes before you turn out the lights is not ideal for restorative sleep. So one of my biggest sleep hygiene habits is to keep it light before bed.
No game of thrones, breaking bad or true detective for this nighttime Netflicker. Past 7:30 pm, you will find me watching episodes of Queer Eye or the Office (for the 15th time). I rarely listen to self-help podcasts or read motivational books before bed. They get me too fired up!
My friends and family know that the chances of me picking up the phone past 8:00 pm is most likely not going to happen unless of course, they need me for something important. Also, my husband and I aim to keep our conversations very light after the sun goes down. No discussions about parenting, finances or home renovation projects. We talk about our blessings from the day, perhaps dinner plans for the next evening or a summer vacation idea and always keep it light and joyful.
This may sound a little inauthentic and fluffy to you, but let me set the record straight, it is not that I never have uncomfortable or difficult conversations, it happens all the time in my life. I am a person who needs to feel my edges and the only possible way to do this is to get out of your comfort zone and believe me I am willing to go there…just not past 7:30 pm at night.