Lifestyle Choices During Isolation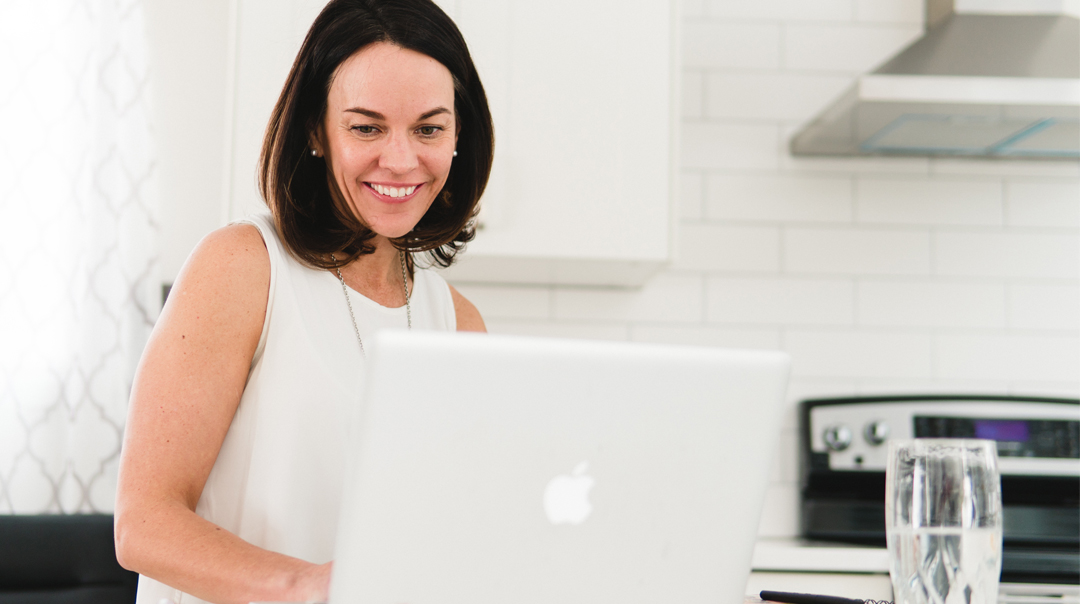 Friends, your number one job at this time is to stay healthy in mind, body and spirit!
Therefore now more than ever, we need to lean on each other for support, care and guidance as we adapt and accept the global and personal impact that COVID-19 is having on our lives.
In my podcast series, lifestyle choices during the pandemic, my intention is to motivate and inspire you in finding anchors in your new day to day life.
Here is a list of some of the amazing community of Ottawa health and wellness practitioners who are offering online lifestyle support during this time.
Check them out: