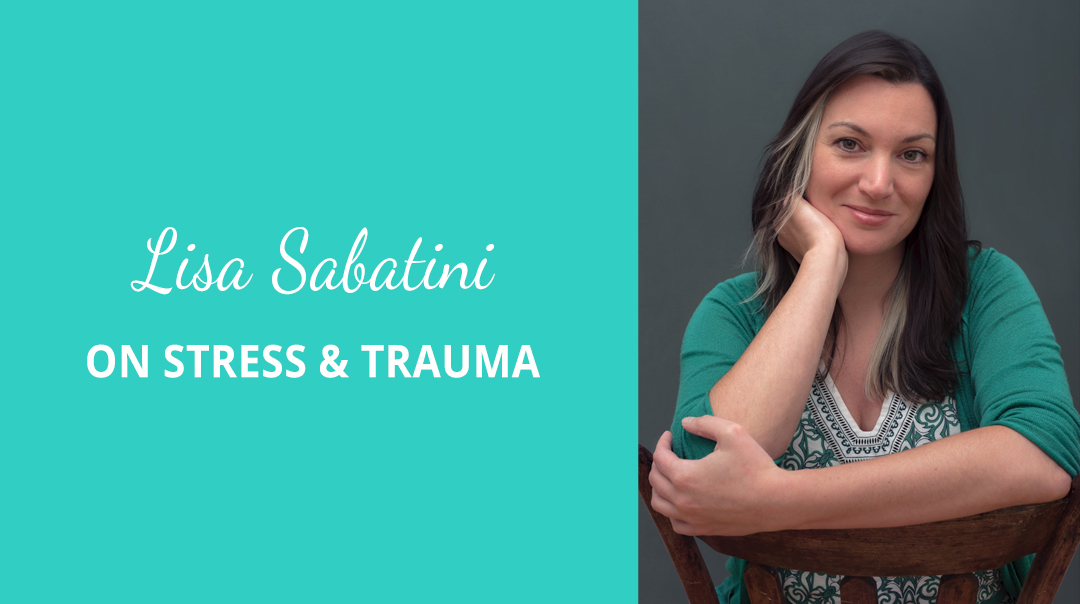 Lisa Sabatini is a holistic wellness professional specializing in stress and trauma. She is an Algonquin Medicine practitioner, Quantum Shamanic Reiki Master, meditation and yoga instructor. 
As a businesswoman she built a financially successful corporate business, but found stress destroyed her health.
Lisa has taken everything she learned on her healing journey, and now helps others heal from stress and trauma. 
She is a speaker and author. 
Connect with Lisa:
https://www.lisasabatini.com/about
Instagram: @lisasabatini.holistic
Facebook: @LisaSabatini.Holistic