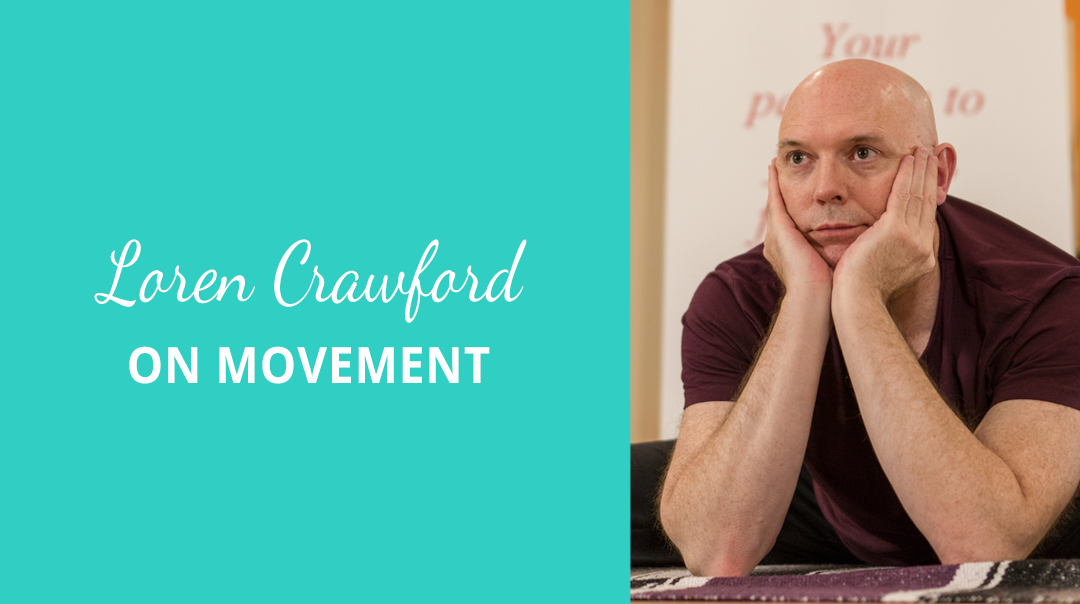 This was so much more than a conversation about yoga, it truly was a profound experience that left me feeling a shift in my own perspective about what it means to know and follow one's own path in life.
In a world of external influences and constant messaging that we are not doing or being enough, through his teachings Loren has created a flow of energy and a way of life that ultimately brings you closer to your inner knowing. 
Loren has a gift in bringing the ancient teachings from yoga, meditation, ayurvedic medicine and tantra wisdom into everyday life.  The simplicity and consistency in his message from teacher to student create space for a profound transformation and personal growth. 
Loren has a dozen years of study with contemporary Masters of Hatha Yoga – Yogarupa Rod Stryker and greats like Pandit Rajmani Tigunait, PhD., of the Himalayan Institute.  He continues to choose a path of both student and teacher as part of his life's work. 

Part of this journey as a good student was to learn and share the wisdom of the sages and ensure that all had access to the teachings.  Loren is truly committed to sharing what he has learned over the past 25 years and does so with group sessions, 1:1 work and through community building.   His systematic framework for making yoga an integral part of each person's path that will ultimately create a life that is filled with freedom and joy.
Want to be part of what Loren is offering? Now more than ever he is available for you with his new membership site as a result of Covid-19 www.lorencrawfordyoga.com  This in includes 5 live classes weekly with Loren exclusively,  as well as dozens of archived classes, tutorials, monthly webinars, discounts on future offerings – courses and other digital training.