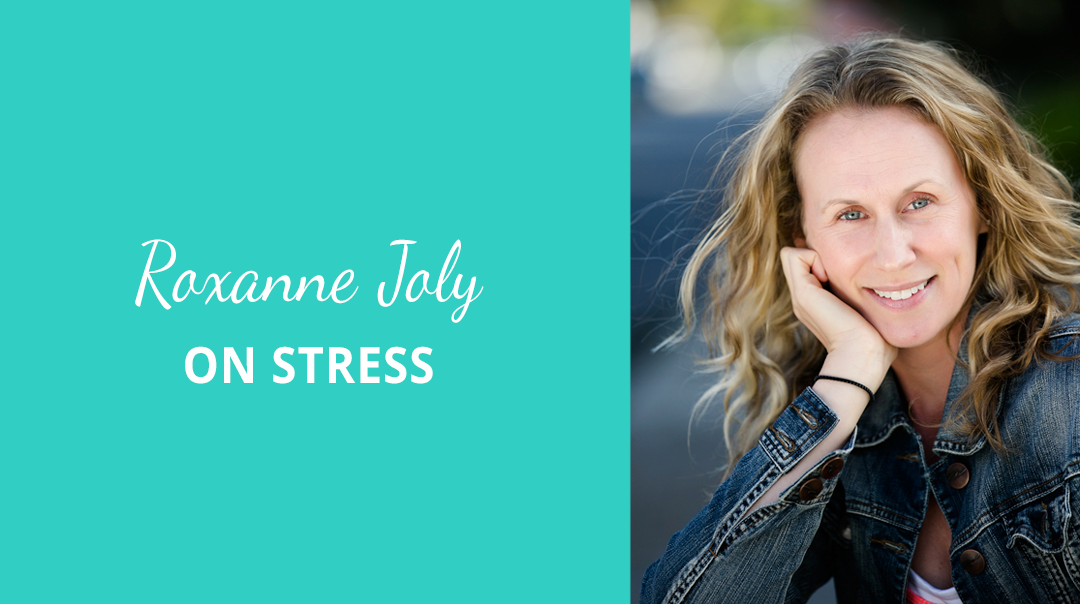 In this interview series, I get to sit down with some of the most inspiring and influential people that I have had the pleasure of crossing paths with to understand what makes them incredible and how they show up in service for others.
The first in this series is from a long time gem in my life who shares her journey as a Seeker!  Meet Roxanne Joly, Yoga teacher, Reiki Master, Shamanic Healer, Ayuvedic practitioner and mother of two.
Roxanne has been practising and teaching yoga for over 20 years.  As a pioneer in the yoga industry, Roxanne opened her own yoga centre in 2002 so that I could share the beautiful benefits of yoga within the community
After outgrowing the role of yoga centre owner and becoming a mom to 2 beautiful girls, she sold the business so that she could deepen herself in healing service by offering yoga, Ayurveda, Reiki and shamanic teachings.
Roxanne has spent decades growing both as a teacher and as a human being in her personal growth and has studied with great teachers like Rod Stryker and Pete Bernard.
Roxanne's essence along with her passion to bring steadiness, calmness and joy to her students is a gift that all who cross her path receive.
But I am going to let you find that out for yourself, to connect with Roxanne Joly visit  http://www.roxannejolyyoga.ca/