1:1 Mentorship program
Ready to expand your business and bottom line? The next phase of your career is within you – let's do it together!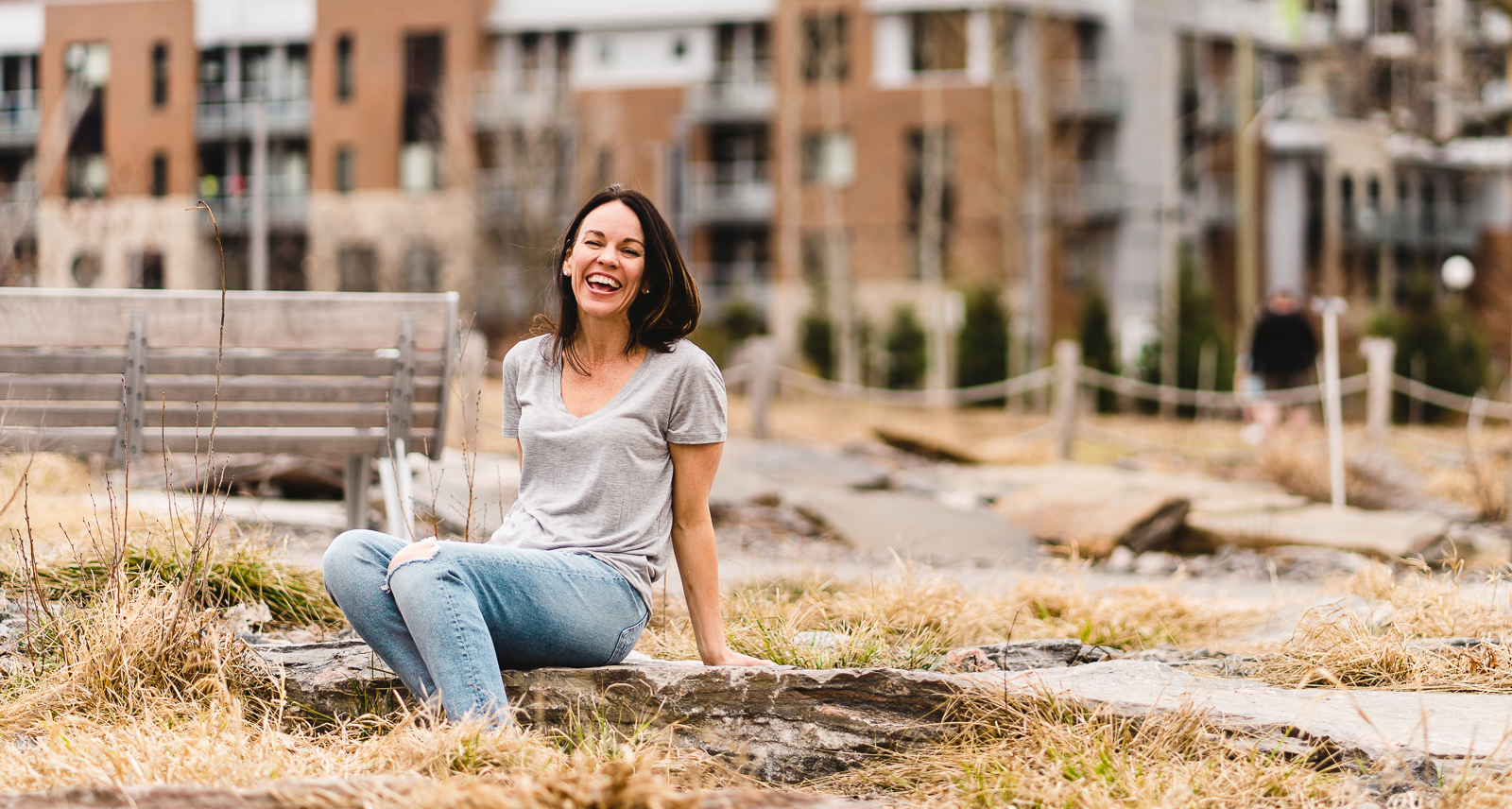 The 1:1 mentorship program was designed to evolve and expand your business with an individualized approach. Increase reach and revenue with personalized guidance, advice, and support in facilitating and implementing the next phase of your business.
This is for YOU if you are looking to:
Renew your passion and purpose
Extend your income ceiling
Evolve and grow into a bigger role
Recharge your motivation
Expand your offering beyond 1:1 care
Build a solid foundation for growth
YOU will become inspired to:
Transition to a virtual practice or hybrid model of care
Create a team of support (virtual assistants, graphic designer, web tech, copywriter, lawyer, and accountant)
Streamline your methodology for your style of patient care
Offer care to increase revenue
Design and market your digital courses
Increase your reach through podcasting
Community build with brand recognition
Maximize your return on investment
Identify your patient needs and fill the gaps
Invest in yourself for a better tomorrow. The 1:1 session(s) are live-time and pay as you go! We will spend as much or as little time together as you need.
In the 90 minute 1:1 discovery call you will receive:
Pre-call welcome package
In-depth questionnaire to maximize our time together
Identifying your current wins and areas of opportunity
Easy to follow framework outlining steps to success
Post-call detailed report with measurable goals
Understand your values, professional visions, and dreams!
Initial 90-minute Discovery call $500 +HST
30 minute 1:1 check-in call you will receive:
Review your progress
Identify challenges
Revise plans and set new milestones
$200 per call / $700 for the package of 4 calls (savings of $100!!)
Still have questions, email us at hello@drkristylewis.ca