A little bit about us
In a world where we all want to be heard, we listen.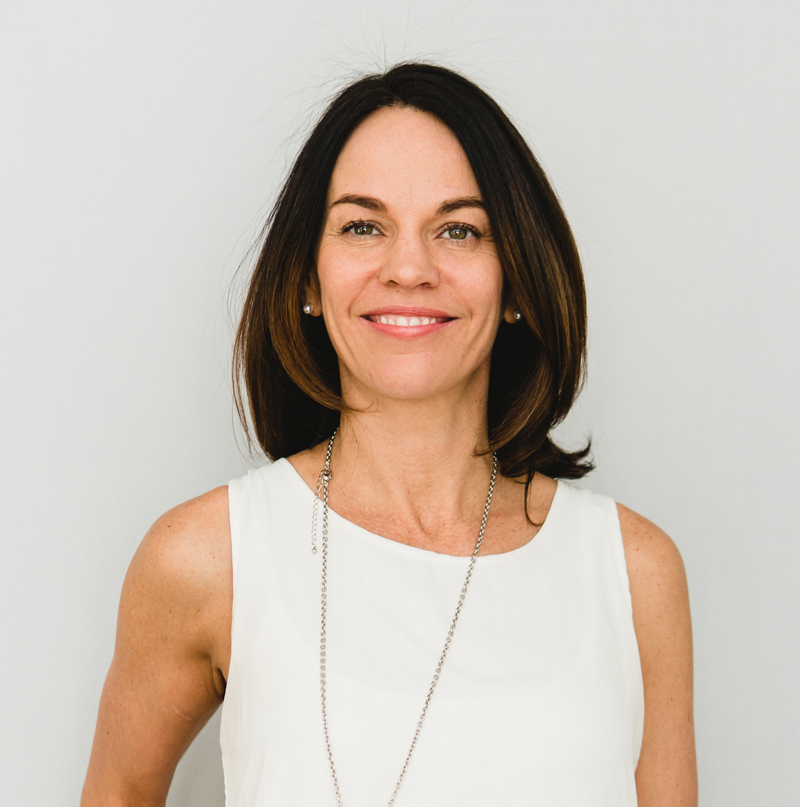 Dr. Kristy Lewis ND
I have spent most of my life passionately learning, experiencing and sharing everything to do with health and wellness and believe me I have lived every step of this journey.
I have run marathons, hiked mountains, become a yogi, spent weeks in silent meditation. I have suffered with chronic pain, burn out and anxiety. I have been vegan, paleo and a raw foodist, I have restricted food, I have binged food. I have gone to retreats, I have led retreats. I have been divorced, left a successful business career, studied to become a Naturopathic doctor, traveled, found the love of my life and had a beautiful daughter.
Through this, I have come to understand the concept of balance and how to prioritize my health goals depending on my internal and external experiences. I believe that the simple things are the most important things when it comes to caring for your body. I love my journey because it was my own and I have much to share with you.
I want to understand you, your current health challenges, the obstacles that are getting in your way and the direction that you want to take your life. I will listen to you and learn about your own unique and authentic life. I will make the connection between your current state of health and your heart goals and from this knowledge map out your best health plan.
I truly want to see you evolve to your best self.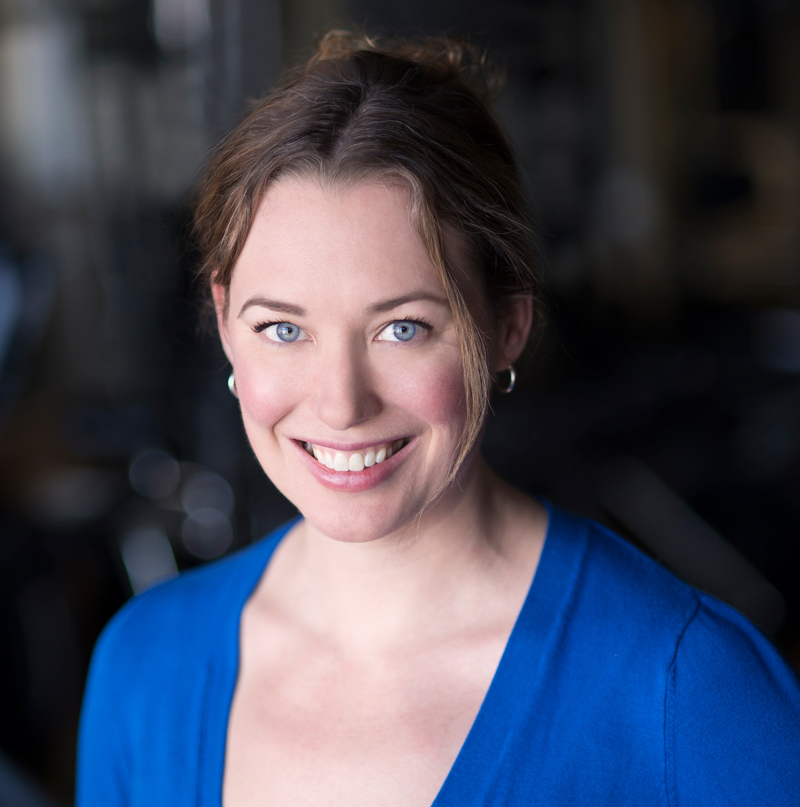 Dr. Rachelle Viinberg ND

Hello! Having had a passion for health and wellness all my life, I did not truly discover what that means until becoming a Naturopathic Doctor. As an elite athlete for over two decades, I even had the privilege of standing on an Olympic podium! 
However, when I retired from sport,  I went from being in peak physical condition to "ordinary". Left with a broken body, an unmanaged autoimmune disease, and a limited life direction, I had to re-learn how to eat for my body and what work/life balance really meant. Eventually, I became a parent to a beautiful daughter, magnifying this need even more. After a rocky few years – I can truly say I practice what I preach while living my best life. 
My strong passion for teaching allows me to share my knowledge with upcoming Naturopathic Doctors at the Canadian College of Naturopathic Medicine as a clinic supervisor. I  use the same philosophy with my patients as I do with my students – discover where you are and where you want to go. I'll help figure out your path and assist with the motivation to get you there.
It would be an honour for me to work with you. I promise to continue learning, help you reach your health goals, and remain humble during the process. I believe in working as a team and making the process a joint venture. We will figure out your physical, mental, and biochemical limitations as well as your strengths. I can't wait to help you be your best self.
Now offering private and group care
How will we help you?
We prescribe individualized nutrition, sleep, movement, mindset, and supplement plans to bring body balance and improve your quality of life.
Can you imagine a life where you are full of energy, live pain-free, feel connected to yourself and your loved ones, and get up every day excited to be alive?
It is absolutely possible!
The small choices that we make in our day-to-day life have a huge impact on our health and happiness.
We follow a simple yet highly effective health care focus called Lifestyle Medicine. By identifying what aspect of your lifestyle -sleep, stress management, nutrition, movement, mindset, and elimination is in greatest need of support we create an individualized plan for you. With this plan, you will be able to both obtain and sustain your health dreams.
Our decades of practice have given us the opportunity to work with the most courageous, inspiring people and we have been witness to true transformation. We have the experience and wisdom that is required to take you to the next level of your health.
You are worth the time, energy, and resources that are required to live your best life.
You make the commitment to yourself and we will assist you to find where to start and how to achieve your health goals.
We want to see you living your most amazing life and feeling awesome doing it!
Now offering private and group care