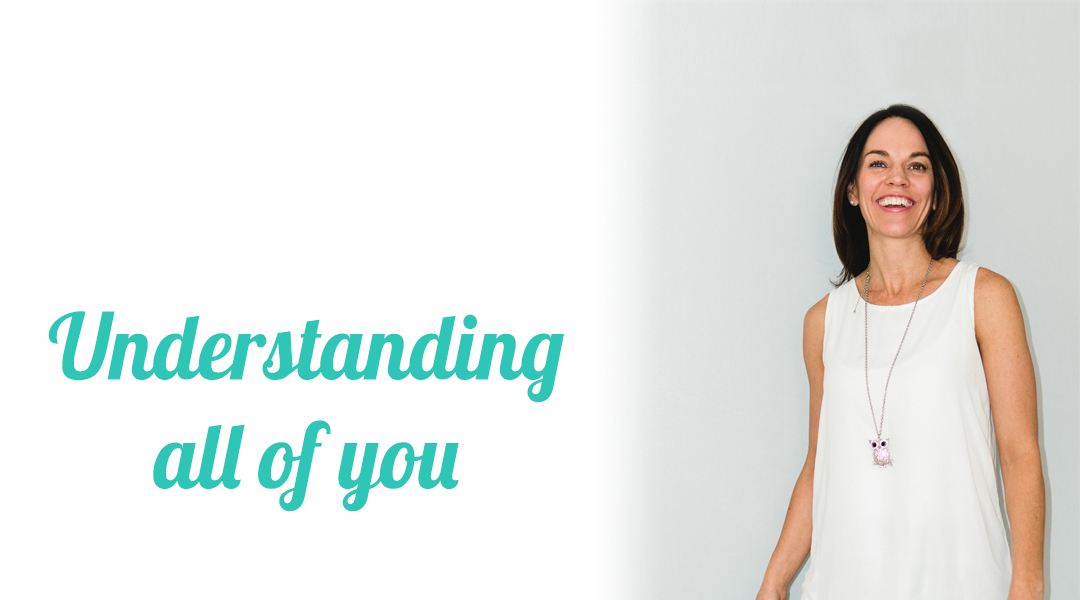 Hi I am Dr. Kristy I know that you have the potential to be your best self. Our bodies, minds and emotions give us messages when we are not living our fullest life. I will listen to your individual story about these messages, make the connections between how you feel today and where you want to go and be your biggest support as you evolve to your best you.
The happiest and healthiest people are ones who not only set their goals but achieve them. Let me help you to reach your health dreams! Sign up to receive this customized Dr. Kristy's Lifestyle Medicine Journal.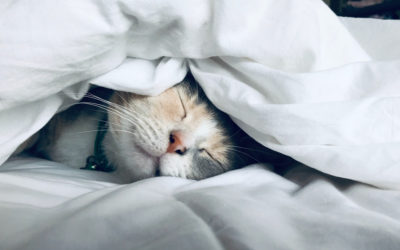 Trying to lose weight, be more patient with your kids, strengthen your immune system or all of the above? Folks, it can't happen without restorative sleep. I can't even begin to tell you how many patients come into my practice with lofty health goals, they will spend...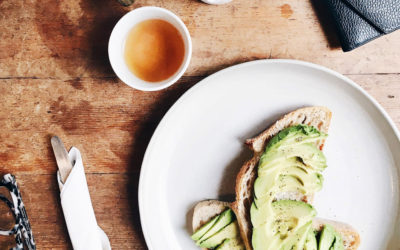 Of course, it does, isn't that super obvious?  But, how many of us go upstairs, wash our face, brush our teeth, kiss the kiddies one last time and think okay now it's my turn to get some sleep.  You get into bed, close your eyes and drift off into…thinking about every...