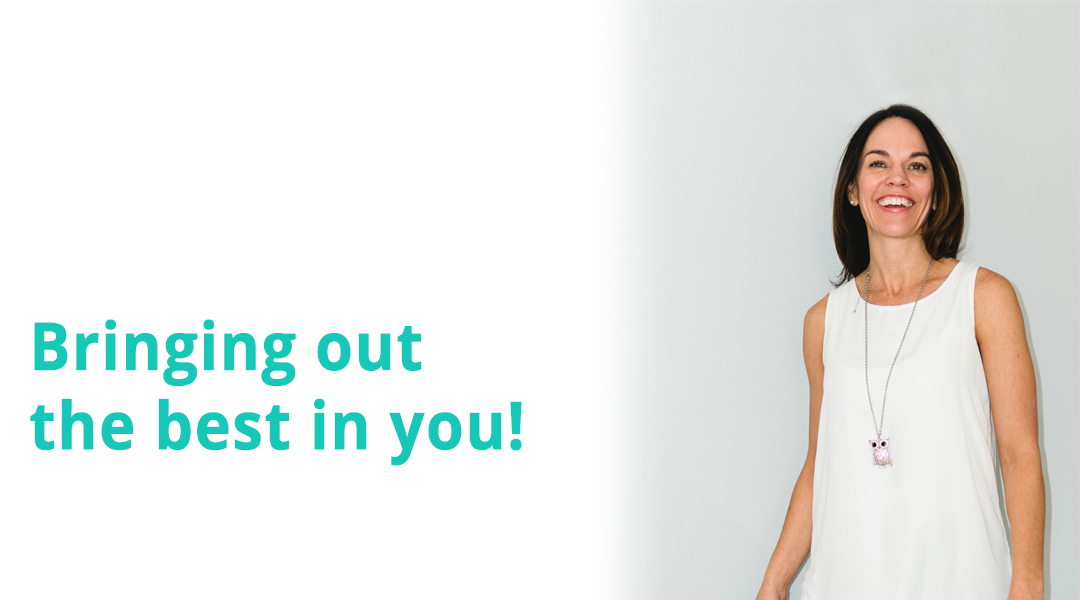 Hi I am Dr. Kristy I know that you have the potential to be your best self. Our bodies, minds and emotions give us messages when we are not living our fullest life. I will listen to your individual story about these messages, make the connections between how you feel today and where you want to go and be your biggest support as you evolve to your best you.

Understanding all of you!
The happiest and healthiest people are ones who not only set their goals but achieve them. Let me help you to reach your health dreams! Sign up to receive this customized Kristy Lewis ND  lifestyle journal.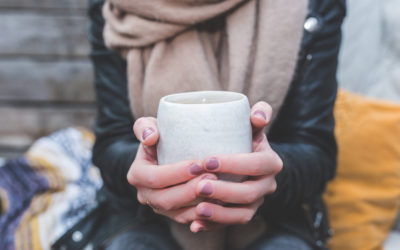 Do I have to give up coffee or caffeine completely? The short answer is no. The long answer involves being more mindful with the timing, amount and how you are balancing caffeine with other nutrients. When Mom's are tired we often mindlessly and reactively reach for a...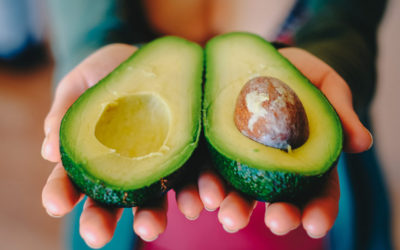 As a mom who has recovered from my own burn out after trying to do it all, I have had to get fiercely in touch with my own values. As much as I thought that I was that mom who loves to cook from scratch and bake my own muffins…it turns out I am just not that person....