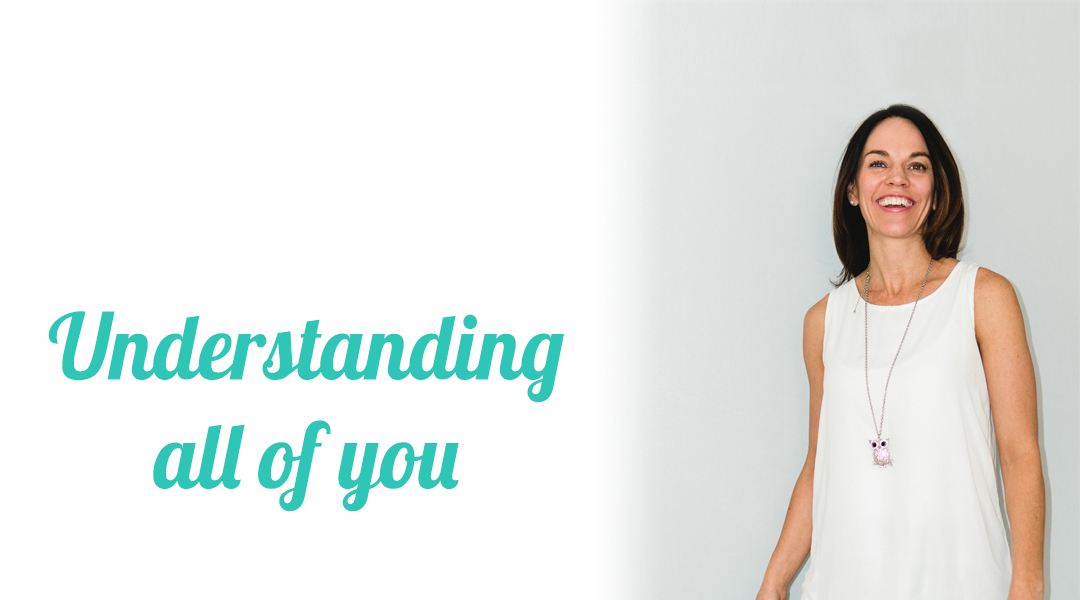 Hi I am Dr. Kristy I know that you have the potential to be your best self. Our bodies, minds and emotions give us messages when we are not living our fullest life. I will listen to your individual story about these messages, make the connections between how you feel today and where you want to go and be your biggest support as you evolve to your best you.
The happiest and healthiest people are ones who not only set their goals but achieve them. Let me help you to reach your health dreams! Sign up to receive this customized Dr. Kristy's Lifestyle Medicine Journal.
In Between

Visits
Ongoing support for you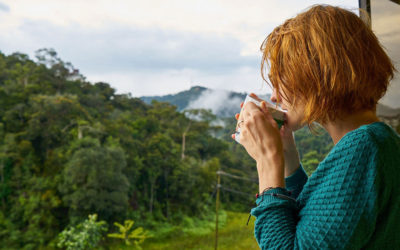 Have you ever had one of those dreams where you miss a plane or are late for an important exam? Awful, right? I get the same feeling when my daughter wakes up before me and comes running into my room yelling my name. My day starts with a nervous tummy, tight chest and...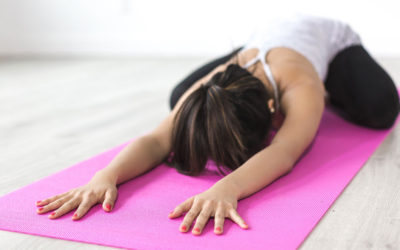 I don't watch my daughter's hockey practices, gymnastic lessons or soccer games. There I said it. My little girl is very active and loves to be on the move. Her energy needs an outlet and so far, sports has been that for her. This means she is...
Tune into my Latest Podcast