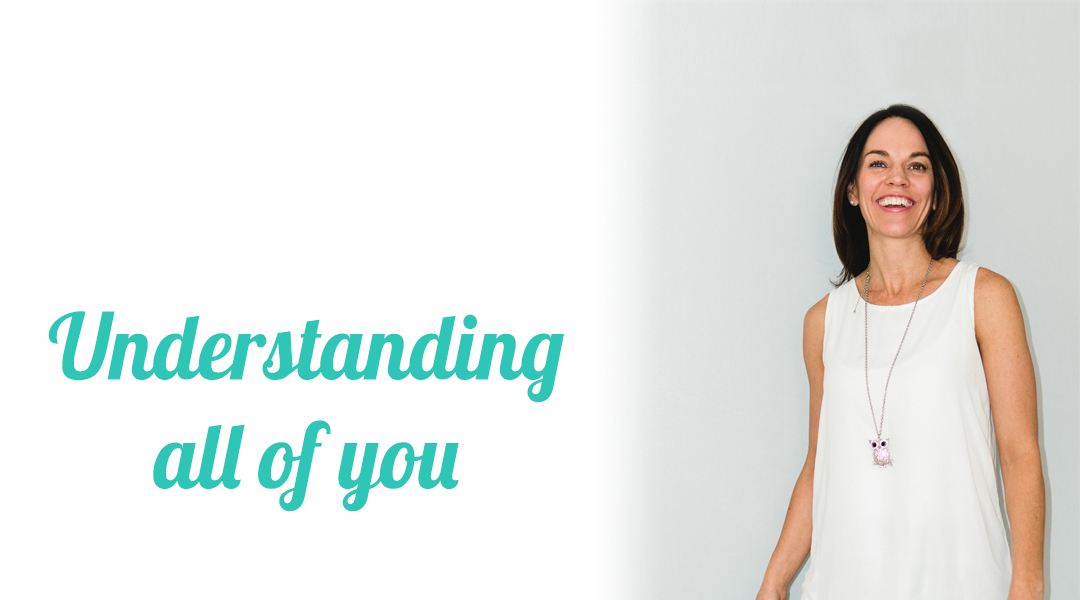 Hi I am Dr. Kristy I know that you have the potential to be your best self. Our bodies, minds and emotions give us messages when we are not living our fullest life. I will listen to your individual story about these messages, make the connections between how you feel today and where you want to go and be your biggest support as you evolve to your best you.
The happiest and healthiest people are ones who not only set their goals but achieve them. Let me help you to reach your health dreams! Sign up to receive this customized Dr. Kristy's Lifestyle Medicine Journal.
In Between

Visits
Ongoing support for you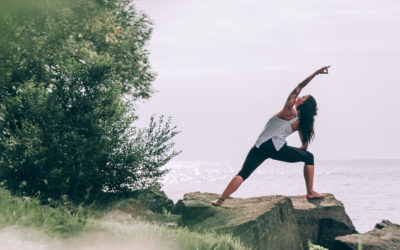 For the longest time, I told myself I was that classic Type A person. I prided myself on my ability to set goals and achieve them. Never was this more present than in my fitness. Even as a tween, I remember getting up early to run around the block in...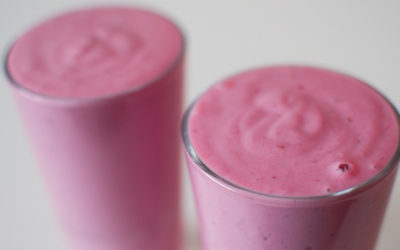 Smoothies have changed my life! It sounds very dramatic but is so true. I am a person who likes to jam pack my day. I am full of ideas, projects and excitement about so many things that one has to be focused to make it all happen. I plan my days with the...
Tune into my Latest Podcast