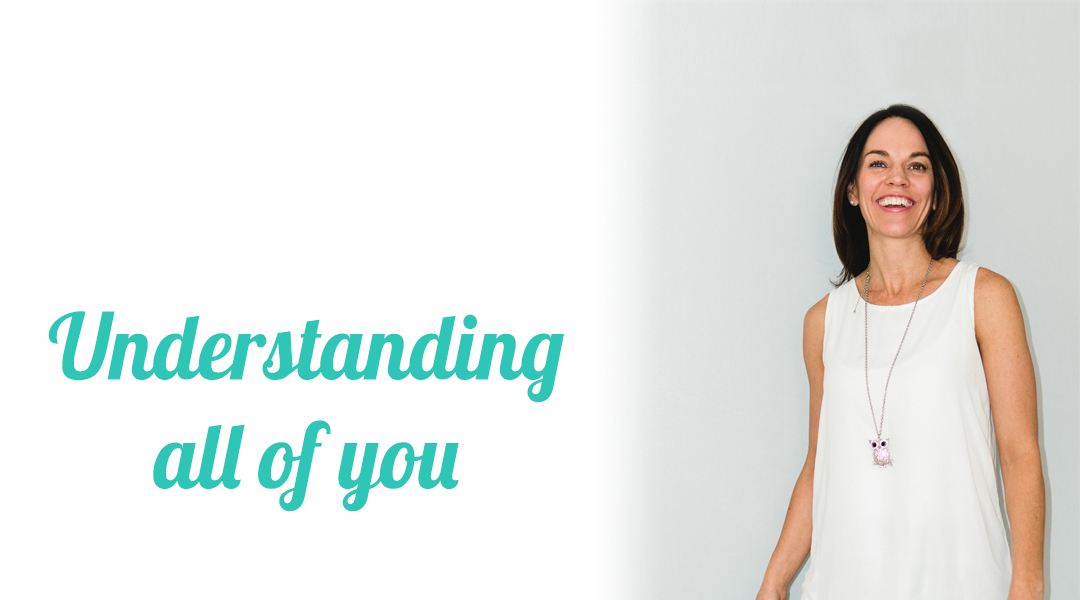 Hi I am Dr. Kristy I know that you have the potential to be your best self. Our bodies, minds and emotions give us messages when we are not living our fullest life. I will listen to your individual story about these messages, make the connections between how you feel today and where you want to go and be your biggest support as you evolve to your best you.
The happiest and healthiest people are ones who not only set their goals but achieve them. Let me help you to reach your health dreams! Sign up to receive this customized Dr. Kristy's Lifestyle Medicine Journal.
In Between

Visits
Ongoing support for you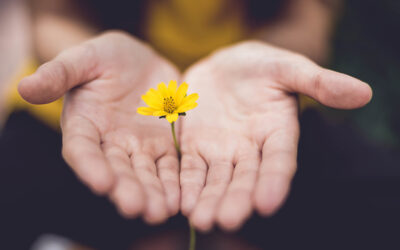 Recently I listened to an audiobook and the author described evolution as simply a process of shifting one's core values.  This got me thinking about the importance that values play in our lifestyle choices.  If we are in tune with our inner values then our life will...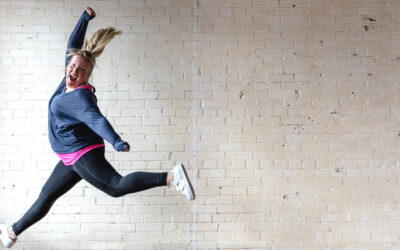 If you asked what I say on the most consistent basis, this phase would be at the very top of my list. I can not tell you the number of patients that I see every single day who start our visit sharing a fundamental belief that they are broken. There is an energy in...
Tune into my Latest Podcast