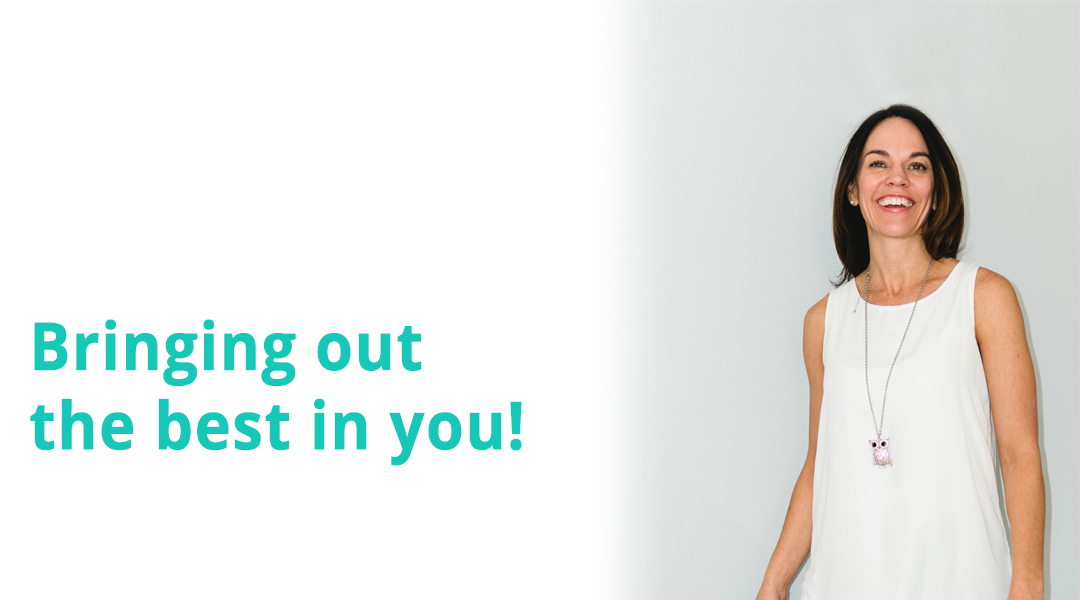 Hi I am Dr. Kristy I know that you have the potential to be your best self. Our bodies, minds and emotions give us messages when we are not living our fullest life. I will listen to your individual story about these messages, make the connections between how you feel today and where you want to go and be your biggest support as you evolve to your best you.

Understanding all of you!
The happiest and healthiest people are ones who not only set their goals but achieve them. Let me help you to reach your health dreams! Sign up to receive this customized Kristy Lewis ND  lifestyle journal.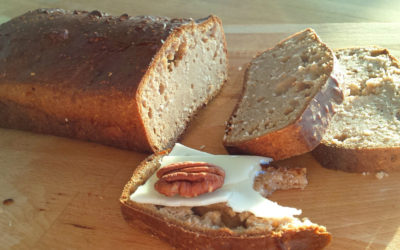 Mom's need every advantage possible to keep energy up, moods balanced and immune system strong. One simple recommendation to maintain health and vitality is to keep blood sugar stable throughout the day. In my naturopathic practice, I have seen huge shifts in moms...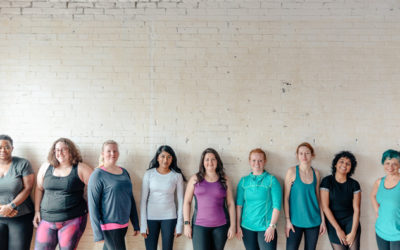 Mom's please stop comparing yourselves to others, especially as it relates to being a mom. Every person chooses to spend their time and energy differently, some moms prioritize planning perfectly themed birthday parties while others push to be bikini ready 6 months...