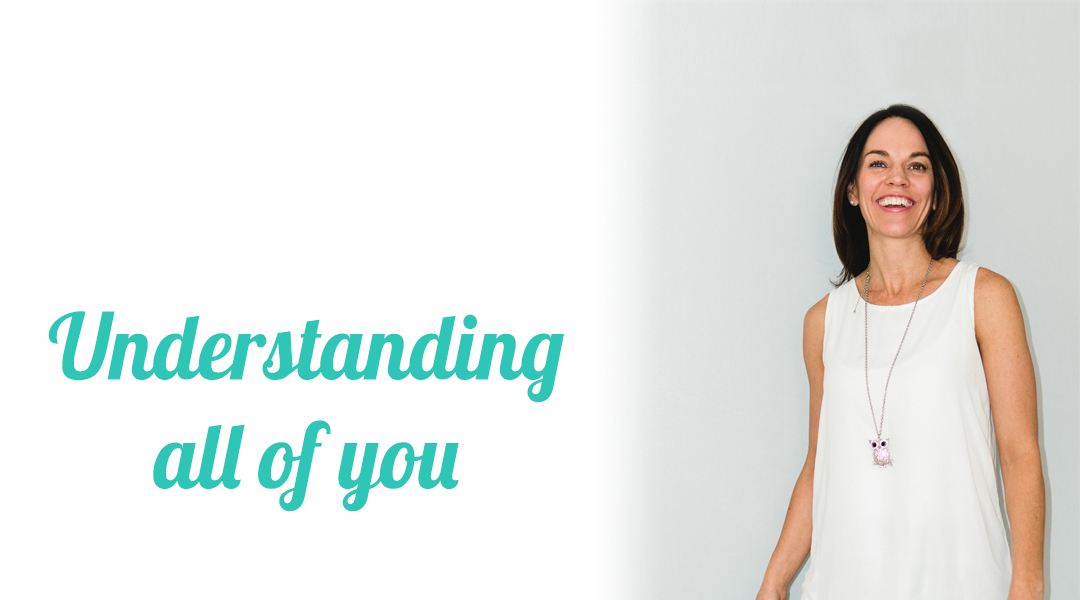 Now offering Naturopathic Telemedicine
Hi I am Dr. Kristy Lewis ND and I am a Naturopathic Doctor. I know that you have the potential to be your best self. Our bodies, minds and emotions give us messages when we are not living our fullest life. I will listen to your individual story about these messages, make the connections between how you feel today and where you want to go and be your biggest support as you evolve to your best you.
The happiest and healthiest people are ones who not only set their goals but achieve them. Let me help you to reach your health dreams! Sign up to receive this customized Dr. Kristy's Lifestyle Medicine Journal.
In Between

Visits
Ongoing support for you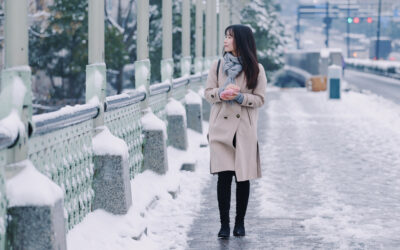 Early in my career as an ND, I would have told you to drink more water, eat more protein, do more yoga and take a bunch of supplements. Notice a theme in this sentence…more. What I have learned in the last decade is that at the times we need to do the less the...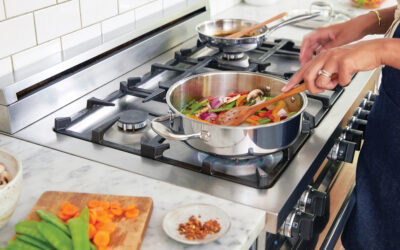 It breaks my heart when patients come into my office with a look of shame saying say something like, "Dr. Kristy, I was really good for the first few weeks and then I had to travel for work and have not been able to get back on track since." 
To this I say you did not...
Tune into my Latest Podcast