Individualized Health Care
Our team of health professionals takes the time to understand your mind, body, and emotional health fully. We involve you in the process and collaborate to provide you best care. We genuinely want to see you optimize your health, and are committed to helping you get there.
Receive a free 15-minute discovery call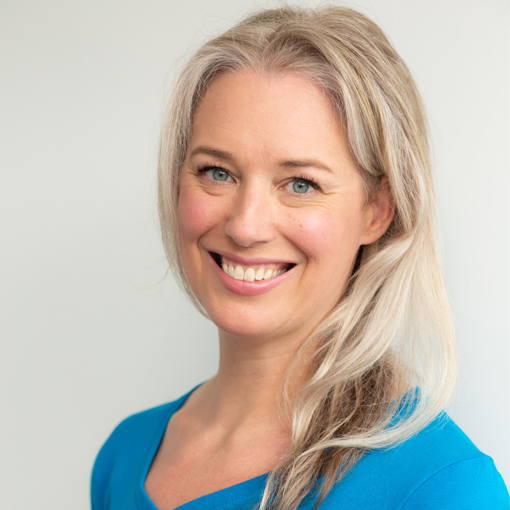 Dr. Rachelle Viinberg
Naturopathic Doctor
As an Olympic athlete, Dr. Rachelle Viinberg ND deeply understands peak performance, optimized health, and preventative care.
After retirement from elite sport, Dr. Rachelle trained to become a Naturopathic doctor and has spent the last decade, continuing to learn, practice, and treat patients.
Her strong method of in-depth understanding of physical symptoms, along with comprehensive lab analysis allows her to created researched and accessible treatment plans.  She takes a collaborative approach, building therapeutic relationships with her patients.
Dr. Rachelle's philosophy is to create a team experience where together you will discover your path to optimal health and wellness.
Comprehensive lab testing
Bio-identical hormone prescriptions
How virtual health care works

Book your appointment
Open the App and book with one of our healthcare providers. All details about your appointment will be emailed directly to you.

Obtain a comprehensive assessment
Your video appointments will involve in-depth consultations, comprehensive lab recommendations, and whole-body diagnosis.

Receive individualized treatment
Nutrition, supplement and lifestyle plans will be developed and tailored to your needs will be available for you.
Experience on-going care
Therapeutic relationships and continuity of care will be on-going as you reach your short and long term health goals.
Receive a free 15-minute discovery call
Serving Ontario Residents
Depending on your plan, your consultation may be covered by extended health care insurance.