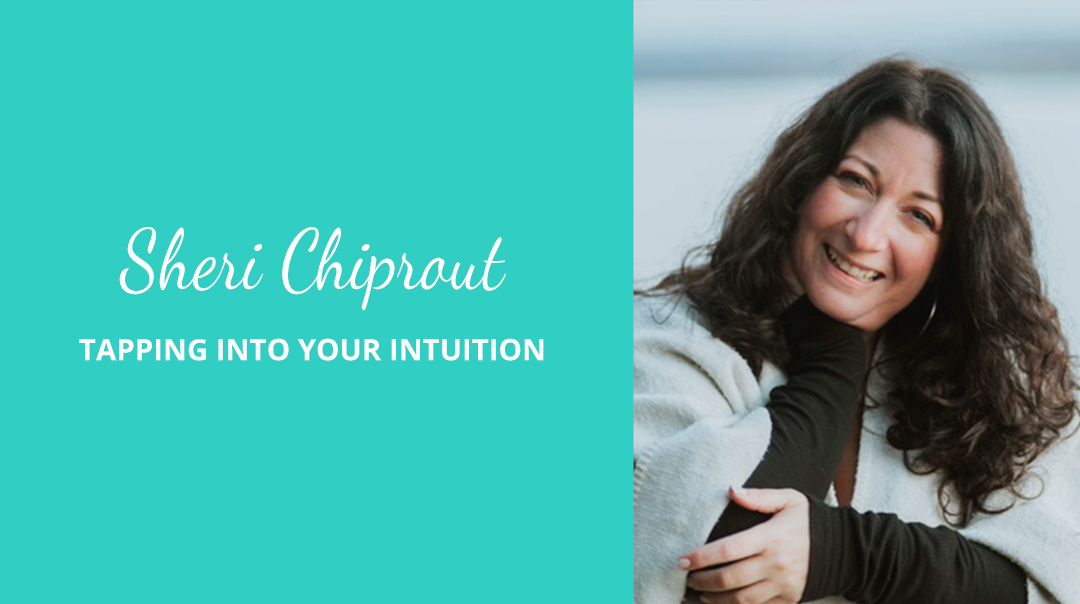 These days everyone seems to be talking about how important it is to trust your intuition.  It's fantastic advice assuming we all have access to this inner knowing.
Stopping, listening and then acting from your intuition is not something that just spontaneously happens, especially in today's very loud world.  It requires a commitment and discipline to a daily practice to foster calmness and clarity within. What works for one person might not for another and it is, for this reason, finding a mentor/teacher is so incredibly important when fostering your intuition.
Meet Sheri Chipoult, she is a mentor, seeker, teacher, Yogini and travel-loving modern mystic.  She also has a business management background and loves to create experiences that gather people together in creative ways.
Sheri studies Yoga in a lineage-based system that combines Tantra, Hatha and Ayurveda, is a Reiki Master and uses her intuitive gifts as a Tarot reader and in her coaching practice.
Sheri is guided by the principles of being in service to people's journeys wherever they are on the path, providing aligned tools, and connecting them to their innate wisdom, natural rhythms, power and truth.
You can find her on Instagram/FB/Twitter @sherimuse and website www.sherimuse.com.