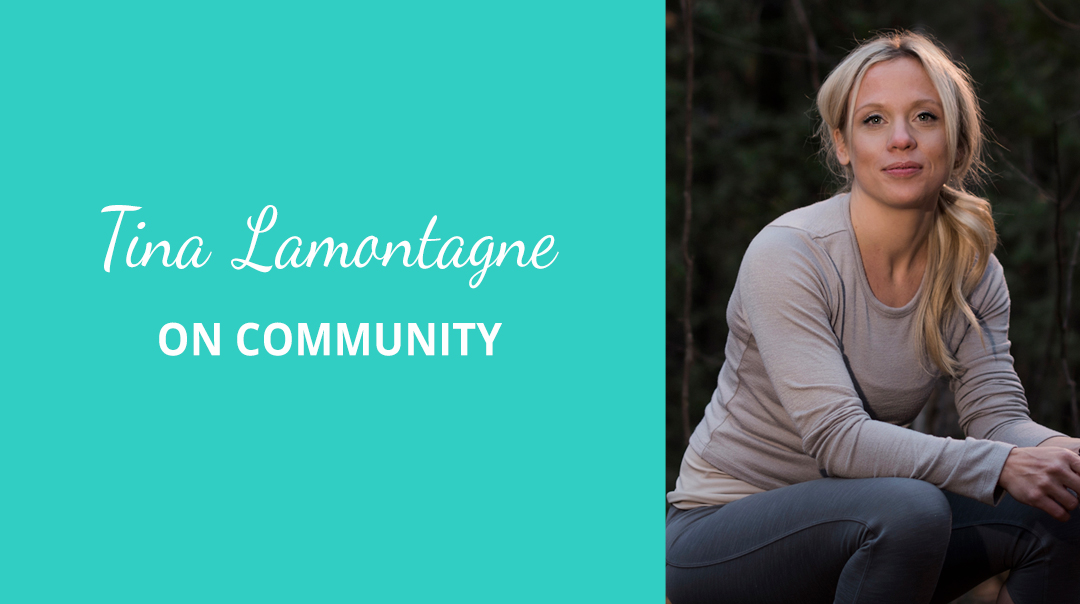 Tina is a creative soul, a new mom, a woman of passion, authenticity inspired by openness, nature, good food & real connection.
She is the founder of Yoga Attic. Her home open to the community where she rethinks yoga, community and business and where she hopes people will find a sense of home within themselves.
A retreat space surrounded by nature offering corporate, private & public classes, workshops and retreats in-person and now online and her labor of love, the Alive program.
Yoga Attic is a space of  special attention, self-reflection, stillness and movement fostered by meaningful interaction and Tina is right at the heart of it.   
To learn more or to sign up for one of her offerings visit
www.yogaattic.ca