Virtual YOU Retreat
Saturday April 17th 2021
Treat yourself to a 1/2 day of self-care!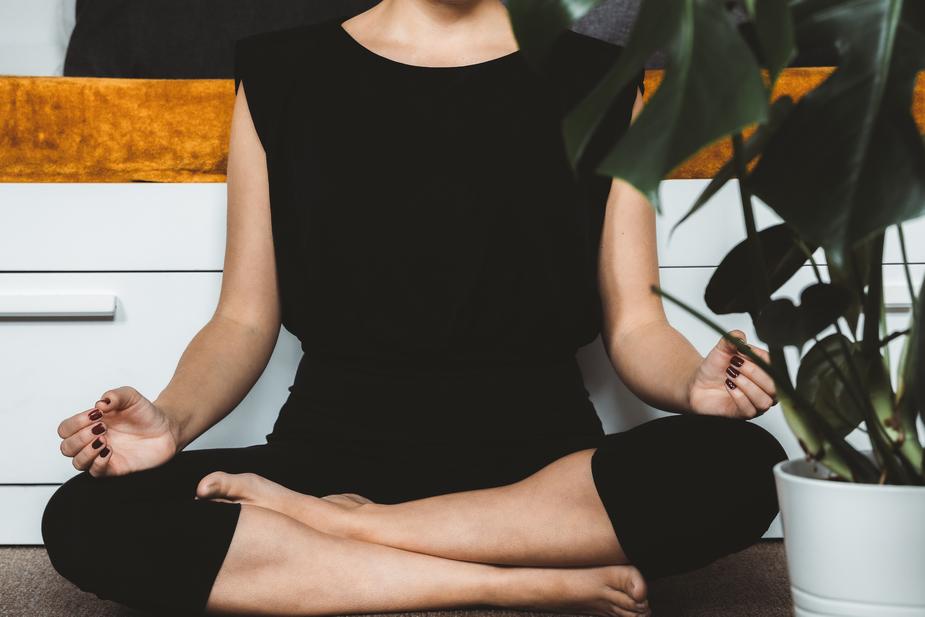 Does this sound familiar to YOU?
-You need a day for yourself
-You are tired, exhausted, overwhelmed
-You are confused about what you need
-You want someone else to care for you
-You are feeling isolated and looking for a connection
*If you answered YES to any of these questions then it's time for a YOU date day!
Hosts/Guests: 
-Hosted by Yoga & Trainer Andrea Robertson and Dr Kristy Lewis ND
-Special guests: Magdalena from Women Divine
-Featured Recipes by Chef Amy Longard
Intention for Retreat: 
If you are feeling isolated, overwhelmed, and looking to create a more positive home environment. If you are looking to incorporate better healthy routines and practices at home, such as, better nutrition, immunity, stress relief, and physical movement, this virtual retreat is for you.
If we are going to remain contained at home, Let's make the best of what we have to work with and create a safe, comfortable, and healing environment for ourselves – a place of sanctuary where we feel our mind can rest and feel assured in health and wellness
Dive into what self care practices you can be using at home with massage, skincare, nutrition, and positive thoughts. Learn the importance of creating a sacred space at home and how to incorporate certain items for a positive feel in your space.
What you will receive: 
-4 hours of YOU time
-Yoga classes, meditation, facial massage, naturopathic teaching
-Access to a group of people who are just like you!
-Support from a few of Ottawa's best in the wellness industry
The Flow of the Day | 4 hours 
8:30 a.m Introduction -10 min
8:45 a.m-9:45 a.m Breath work/meditation + Yoga class -50 min
9:45 a.m Break -15 min
10 a.m Naturopathic Learning -50 min +Q&A
11 a.m Facial Massage -Magdelana -30 min
11:30 a.m Roll & Release Yoga (use roller + tune up balls) -25 min
11:50 a.m Yin 30 min
Retreat finishes 12:30 p.m
Chef Amy's Suggestions for Day Retreat: 
7 a.m Start your day Hot Water+ Lemon. Followed by Coffee and pancakes. Share your pics on social media!
http://www.amylongard.com/blog/easy-blender-pancakes
10 a.m Break
Green Goddess Smoothie + Cocao energy Ball
http://www.amylongard.com/blog/showshoe-soulfood-savasana-cocao-bites-recipe
Lunch Suggestion
http://www.amylongard.com/blog/green-power-bowls
Investment $49 Includes Tax
**once you are registered you will receive a confirmation email. A zoom link for the retreat will be in your emailed to you the night before
*limited spots available