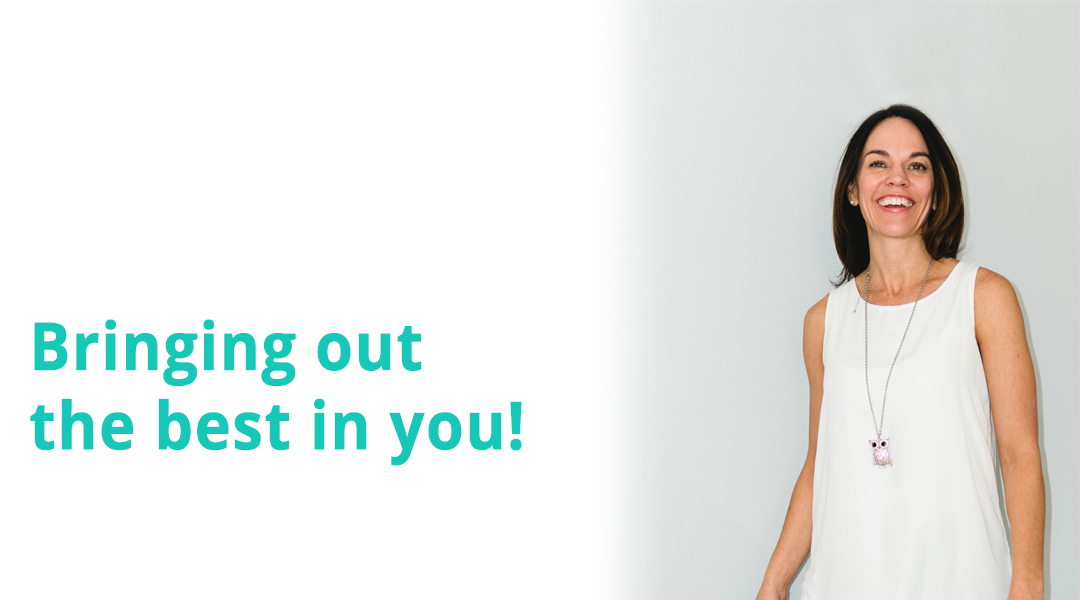 Hi I am Dr. Kristy I know that you have the potential to be your best self. Our bodies, minds and emotions give us messages when we are not living our fullest life. I will listen to your individual story about these messages, make the connections between how you feel today and where you want to go and be your biggest support as you evolve to your best you.

Understanding all of you!
The happiest and healthiest people are ones who not only set their goals but achieve them. Let me help you to reach your health dreams! Sign up to receive this customized Kristy Lewis ND  lifestyle journal.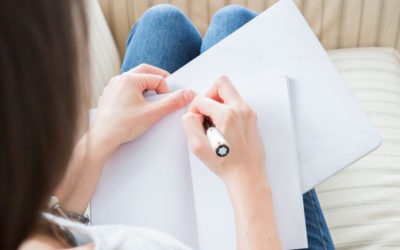 After months and months of not listening to my body after my daughter was born, I suffered an extreme burn out. Time went by and I finally began to recover, my anxiety had lessened and my vitality was increasing. As soon as I started to feel better, I began to put...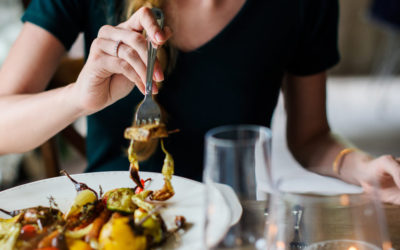 The level of our blood sugar is the direct result of the quality and quantity of foods that we are consuming. After we eat a meal our body coverts carbohydrates like breads, pastas, cereals to sugar using a hormone called insulin. How quickly this occurs is dependent...