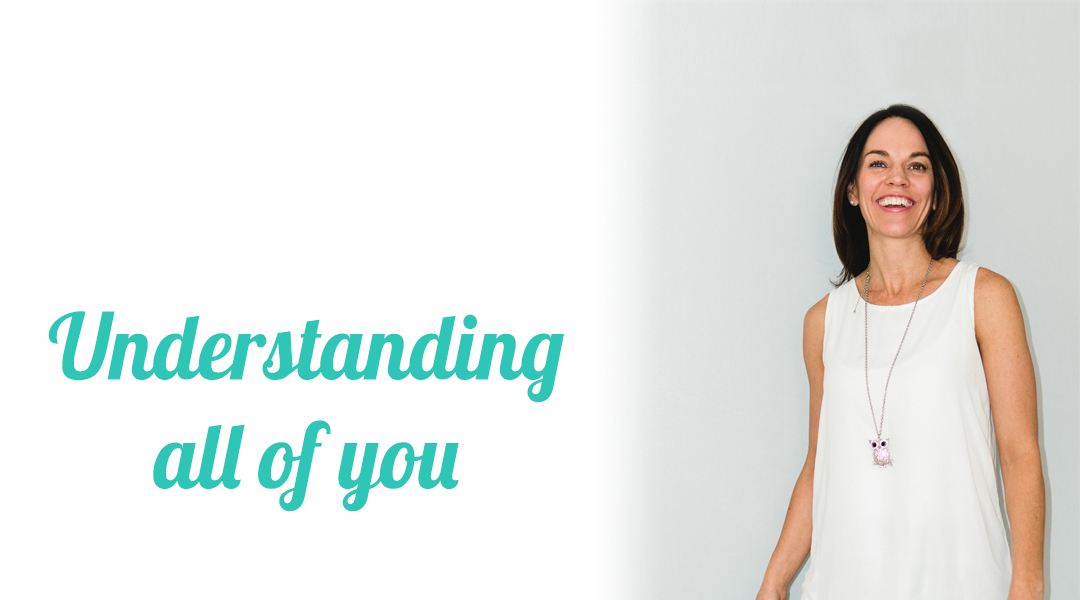 Hi I am Dr. Kristy I know that you have the potential to be your best self. Our bodies, minds and emotions give us messages when we are not living our fullest life. I will listen to your individual story about these messages, make the connections between how you feel today and where you want to go and be your biggest support as you evolve to your best you.
The happiest and healthiest people are ones who not only set their goals but achieve them. Let me help you to reach your health dreams! Sign up to receive this customized Dr. Kristy's Lifestyle Medicine Journal.
In Between

Visits
Ongoing support for you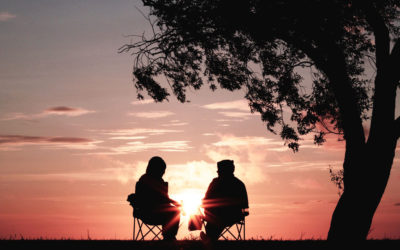 This is a very tricky one for me. I am a thinker and have been since I was a little girl. It is my natural tendency to analyze, re-visit the past and plan for the future. My thoughts left to their own devices can be easily lost in hours of analysis over something that...
Studies show that a daily nap is both restorative and can actually contribute to good night sleep. We are much like our toddler children. I remember the first few times my 2-year-old, would miss her afternoon nap, I would mistakenly think, no nap, no big deal....
Tune into my Latest Podcast