Our team of health professionals takes the time to understand your mind, body, and emotional health fully. We involve you in the process and collaborate to provide you best care.  We genuinely want to see you optimize your health, and are committed to helping you get there.
Serving Ontario Residents
Depending on your plan, your consultation may be covered by extended health care insurance.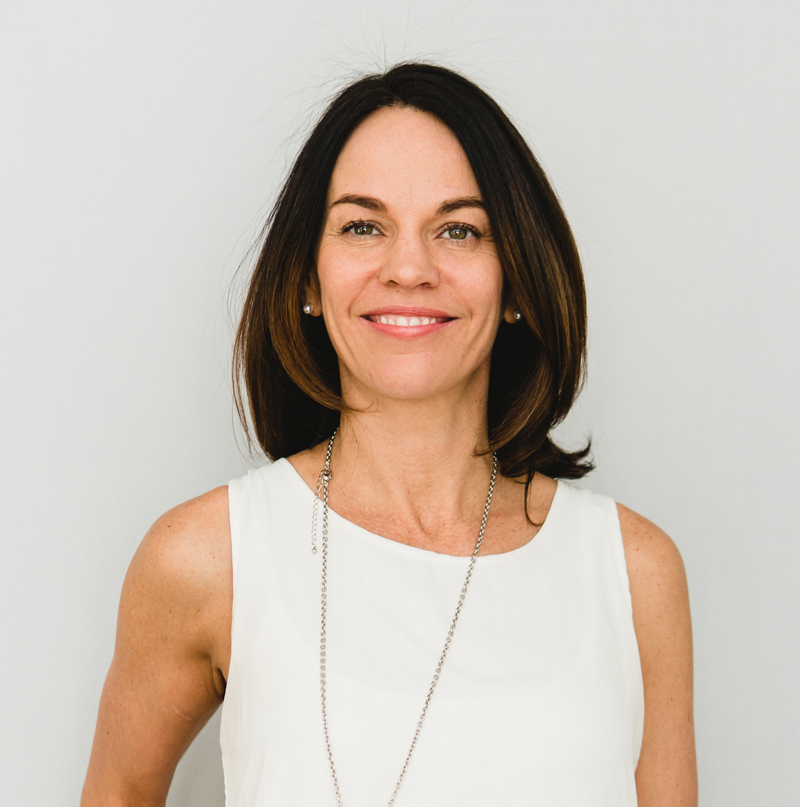 Dr. Kristy Lewis ND
I have spent most of my life passionately learning, experiencing, and sharing everything to do with health and wellness. Believe me; I have lived every step of this journey.
I have run marathons, hiked mountains, become a yogi, spent weeks in silent meditation. I have suffered from chronic pain, burnout, and anxiety. I have been vegan, paleo, and a raw foodist. I have restricted food. I have binged food. I have gone to retreats. I have led retreats. I have been divorced, left a successful business career, studied to become a Naturopathic doctor, traveled, found the love of my life, and had a beautiful daughter.
Through this, I have come to understand the concept of balance and how to prioritize my health. I believe that the simple things are essential for caring for your body. I love my journey because it was my own, and I have much to share with you.
I want to understand you, your current health challenges, the obstacles getting in your way, and the direction you want to take your life. I will listen and learn about your unique and authentic life. I will make the connection between your current state of health and your heart goals and, from this knowledge, map out your best health plan.
I genuinely want to see you evolve to your best self.
Dr. Rachelle Viinberg ND

Hello! Having had a passion for health and wellness all my life, I did not truly discover what that means until becoming a Naturopathic Doctor. As an elite athlete for over two decades, I even had the privilege of standing on an Olympic podium! 
However, when I retired from sport,  I went from being in peak physical condition to "ordinary". Left with a broken body, an unmanaged autoimmune disease, and a limited life direction, I had to re-learn how to eat for my body and what work/life balance really meant. Eventually, I became a parent to a beautiful daughter, magnifying this need even more. After a rocky few years – I can truly say I practice what I preach while living my best life. 
My strong passion for teaching allows me to share my knowledge with upcoming Naturopathic Doctors at the Canadian College of Naturopathic Medicine as a clinic supervisor. I  use the same philosophy with my patients as I do with my students – discover where you are and where you want to go. I'll help figure out your path and assist with the motivation to get you there.
It would be an honour for me to work with you. I promise to continue learning, help you reach your health goals, and remain humble during the process. I believe in working as a team and making the process a joint venture. We will figure out your physical, mental, and biochemical limitations as well as your strengths. I can't wait to help you be your best self.
Registered Psychotherapist
Registered Psychotherapist (Qualifying)
Individual Counselling
Anika Dilawri, RP

(Qualifying)
There are times in life when we may find ourselves feeling hopeless, confused, discontent, unfulfilled, or stuck in patterns that are no longer serving us and we may need help to identify, process and work through what is hindering us from aligning with our deepest desires, our unmet needs and our core values.
As a Registered Psychotherapist (Qualifying), I offer individual counselling and psychotherapy services to adults, providing a safe environment that is free of judgement and full of empathy, where you can freely explore the areas of your life that are in need of attention. I am passionate about integrative care, with a holistic view that takes into account how all aspects of a person's life are working together. I am here to support you on your journey as you seek to discover your most authentic self, by working with you towards achieving your unique therapeutic goals. My areas of experience include depression, anxiety, chronic medical illness, relationship issues, spiritual struggles, existential concerns, life transitions, grief and past trauma.
I invite you to email me with any questions you may have, as you consider your next step; I look forward to hearing from you.
Registered Psychotherapist (Qualifying)
Individual & Couples Counselling
Amanda Feige, M.A., RP
(Qualifying)
I imagine you are here because, in some way or another, your relationship could benefit from a tune-up. I get it, and I'm glad you're here. We aren't always taught the most effective ways to communicate, how to have a sex life that works for both/all of you, or how to navigate the significant life transitions as a team. 
As a Registered Psychotherapist (Qualifying) and Sex Therapy Informed Professional, I will work collaboratively alongside your couple at any stage, whether you are premarital or preparing to start a family, are experiencing difficulty with conceiving or infertility, are struggling with the transition to parenthood, are trying to work through infidelity, or are newly empty-nested and realized your marriage took a backseat raising kids. 
I hold a safe space to help guide those uncomfortable conversations and to allow each person to have a voice. I will also help you to identify the unique boundaries and agreements of your unique relationship using verbal and nonverbal communication. 
If you would like to take the next step in seeing if we are a good fit, I invite you to call or email me to set up a consultation. 
You will be redirected to our booking system to select your appointment type and time.