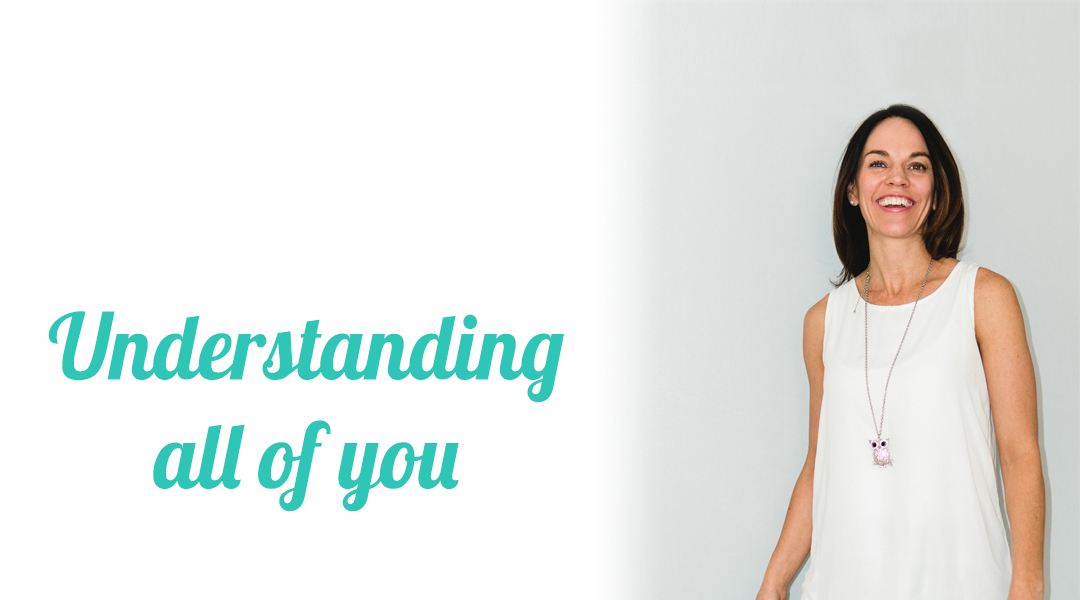 Hi I am Dr. Kristy I know that you have the potential to be your best self. Our bodies, minds and emotions give us messages when we are not living our fullest life. I will listen to your individual story about these messages, make the connections between how you feel today and where you want to go and be your biggest support as you evolve to your best you.
The happiest and healthiest people are ones who not only set their goals but achieve them. Let me help you to reach your health dreams! Sign up to receive this customized Dr. Kristy's Lifestyle Medicine Journal.
In Between

Visits
Ongoing support for you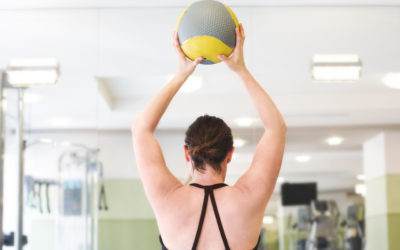 I am closer to 50 than 40! Wow, when did that happen? I have become acutely aware of this as I notice the many changes that happen with age. I was out for dinner with friends.  It was a dark restaurant and I had left my glasses at home. Everything was so blurry, it...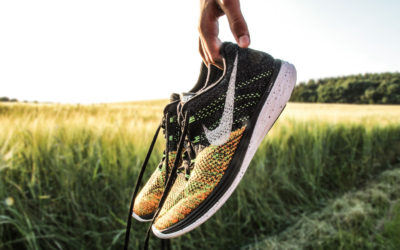 I absolutely need to move and this is something that is non-negotiable for me. My mental health depends on it. I manage anxiety and depression and it went unrecognizable to me for over 25 years. The nervous feeling in my stomach, the tightness in my chest, along with...
Tune into my Latest Podcast