Within these blogs, you will find everything and anything that I say every day in practice about Lifestyle Medicine.
Each blog offers a focus on -stress, sleep, nutrition, movement, elimination and mindset with an intent to motivate and support you on your journey.
These 3-5 minute reads are intended to keep you focused and inspired between visits.  
I hope you enjoy reading them as much I love writing them.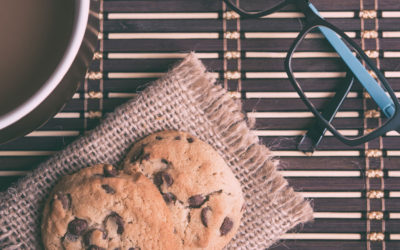 I see so many people in practice who are feeling tired and overwhelmed, they are stressed and exhausted and wondering why they are unable to manage their lives and make better choices. They feel shame and embarrassment because they perceive themselves as...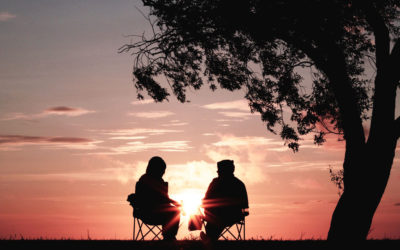 This is a very tricky one for me. I am a thinker and have been since I was a little girl. It is my natural tendency to analyze, re-visit the past and plan for the future. My thoughts left to their own devices can be easily lost in hours of...
Studies show that a daily nap is both restorative and can actually contribute to good night sleep. We are much like our toddler children. I remember the first few times my 2-year-old, would miss her afternoon nap, I would mistakenly think, no...
My husband and I have a wonderful connection, fantastic sex life and are totally in tune with each other's lives and yes this all happens despite the fact that we do not sleep in the same room Our story is one of hope, I was 38 years old very,...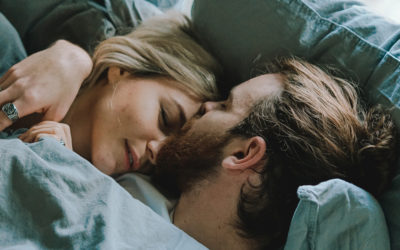 My husband, I have sex.  In fact, we recently set a goal, to have more of it.  I agree, this sounds like it lacks spontaneity and excitement but setting a goal, with actual numbers, is how we know we will have more sex.  We are very committed...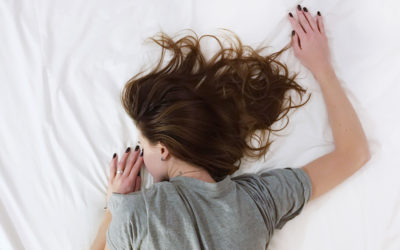 Are you one of those people who crash as soon as your head hits the pillow? You sleep 8 hours, yet wake up every morning exhausted? 
Is your first thought of the day, when can I go back to bed? 
When asked you report back with confidence that...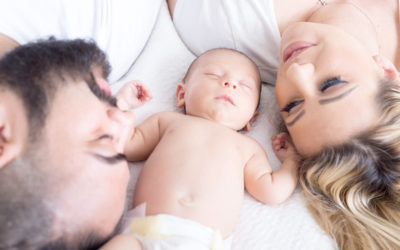 You are not lost on me, new mamma with 3 children under the age of 6.  I get that quality sleep is not going to be something that you have access to at this time. Quite frankly, you are not who I am talking to right now. Your nights have turned...