Within these blogs, you will find everything and anything that I say every day in practice about. Lifestyle Medicine.
Each blog offers a focus on -stress, sleep, nutrition, movement, elimination and mindset with an intent to motivate and support you on your journey.
These short and sweet 3-5 minute reads are intended to keep you focused and inspired between visits.  
I hope you enjoy reading them as much I love writing them.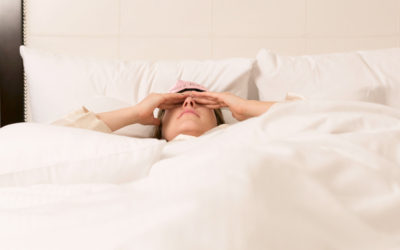 For the past 5 years, I have been telling my family, friends, social media followers and even the Starbucks barista that my sleep sucks. The truth is that I really have not fully recovered from mommy's insomnia, you know the condition where...