Within these blogs, you will find everything and anything that I say every day in practice about Lifestyle Medicine.
Each blog offers a focus on -stress, sleep, nutrition, movement, elimination and mindset with an intent to motivate and support you on your journey.
These 3-5 minute reads are intended to keep you focused and inspired between visits.  
I hope you enjoy reading them as much I love writing them.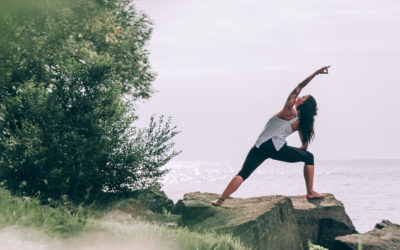 For the longest time, I told myself I was that classic Type A person. I prided myself on my ability to set goals and achieve them. Never was this more present than in my fitness. Even as a tween, I remember getting up early to run around the block in...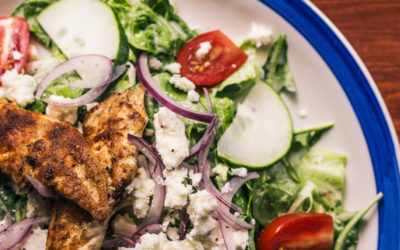 We are a very active family. We love, love, love to be on the go and between my daughter's hockey, swim lessons, gymnastic performances, my husband music, cycling obsession and hockey games and my yoga and workout needs we don't have a lot of evenings and...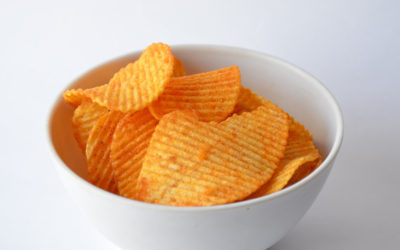 So many of the patients that I work with share that their number one strategy to curb cravings is is to "keep the offending foods out of the house". They claim that if "they don't have it around then they will not eat it." I have implemented...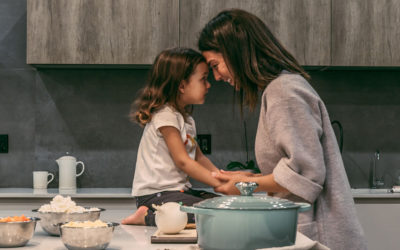 Let me start with this: 5 minutes ago I was sitting on my couch writing this blog with a very strong need to use the bathroom. It is 6:47 am and I am acutely aware that my daughter is going to wake up within the next 15 minutes. I have set a...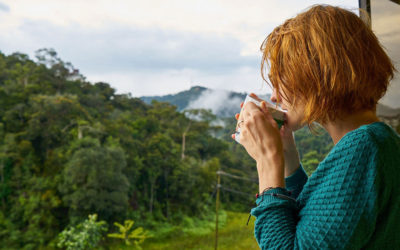 Have you ever had one of those dreams where you miss a plane or are late for an important exam? Awful, right? I get the same feeling when my daughter wakes up before me and comes running into my room yelling my name. My day starts with a nervous tummy, tight chest and...
My husband and I have a wonderful connection, fantastic sex life and are totally in tune with each other's lives and yes this all happens despite the fact that we do not sleep in the same room Our story is one of hope, I was 38 years old very,...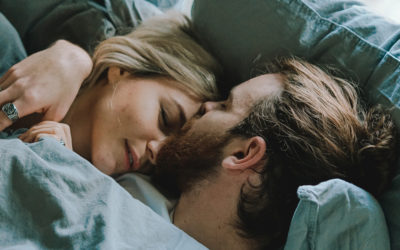 My husband, I have sex.  In fact, we recently set a goal, to have more of it.  I agree, this sounds like it lacks spontaneity and excitement but setting a goal, with actual numbers, is how we know we will have more sex.  We are very committed...
Health Disclaimer
The ultimate goal of this site is to be a resource for knowledge and support.  My aim is to provide well-researched information, in order to enable readers to make informed choices and empower themselves to take better care of their health.
The information on this site, or in any of my programs, is NOT for:
People suffering from untreated medical conditions or unexplained symptoms.  This information on this site is not intended to diagnose, assess or treat your health concerns or conditions.  Please seek medical/psychological help and come back to this space when you're getting appropriate treatment and care.  This space is about the steps it takes to support a healthy lifestyle. 
I, Kristy Lewis – do not in any way seek to impose my views on readers, but rather encourage them to seek out any professional help they may need (in whatever form that may take) and discover what works for them. This said I do not advocate that any of the information on this site be taken as medical guidance or advice, but that it merely acts as a platform for the enquiry so that readers may explore new ways of looking at health.
The information published on this site or written as guest posts by Kristy Lewis on other websites is not intended to act as a substitute for the advice of medical professionals, and should not be taken as such. Full responsibility for this lies entirely with the individual. I cannot be held responsible for any consequences arising from the use of information on this site, and cannot accept responsibility for any injuries or illness which may arise if the reader fails to take the appropriate medical advice.